I get it. I really do!
Who has time for scheduling a headshot? It feels like a daunting task when you already have enough daily items on your 'To-Do-List'. This can easily live at the bottom of everyone's list.
If you are like me, there are some things I'll can always find an excuse to avoid… like taxes- bleeeh!! No thanks.
For some, it's having their photo taken. BUT if you choose your photographer wisely, you'll look amazing AND feel like yourself.
But have you thought about what your current headshot says about you?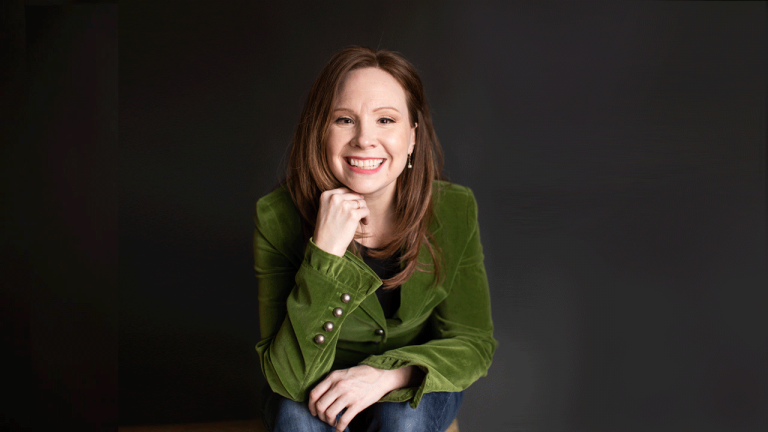 Don't underestimate the power of a BAD headshot!
Does your headshot make someone want to know more about you? Or does it make you look fake & untrustworthy? The truth is a bad headshot WILL turn people away.
As a portrait photographer, it's my job to direct YOU.
Bring several options for clothing and together we will decide which outfit(s) look best. Professional hair and make-up is ideal for certain clients while others prefer less fuss! Ultimately it's up to you; but based on my OWN experience- having someone fix my hair was well worth the additional cost.
I've helped hundreds of other business professionals, artists, educators, politicians, and fellow entrepreneurs showcase their best selves to potential clients!
Here are a few tips on what you should expect to get the BEST portrait-
Still plenty of individuals and businesses alike, rely on snapshots taken with a cell phone or poor quality images taken by an in-experienced photographer. The fact remains= better photos get more likes!
Portraits sculpted with light and crafted to perfection distinguish you from your constituents in a way few other things can.
While I provide branding sessions to help small businesses, artists and other entrepreneurs promote themselves; I also provide larger businesses, law firms, medical practices, etc. with headshots for all staff on site. Creating continuity throughout all headshots for staff directories and web presence.
The following list of questions is designed to get you started on the right track!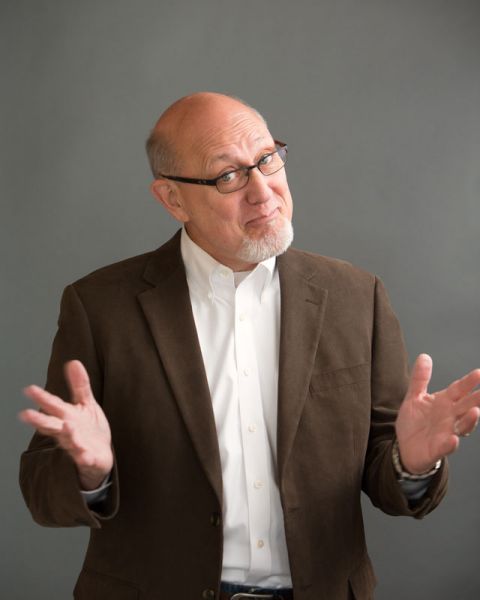 What style/ look does your business require?
Are you matching your headshot to a company standard? If so, tell your photographer so we can recreate similar lighting and background colors.
If you are starting fresh and building your brand, your images should illustrate your business in a way that resonates with your ideal clientele. Often this requires multiple scenes or what we often call 'looks' in branding photography. What kind of environment tells about your business? What type of 'look' connects you with your clients?
Do you need more than one 'Look'?
Clothing can say a LOT so plan accordingly. Do you identify with 'the suits' or do you see yourself with your sleeves rolled-up? How many different 'looks' do you need?
Communicating your ideas to your photographer?
Open communication is the best way to receive your desired outcome from your branding session! Together we'll brainstorm and make a list of ways to tell a story about your company. Screenshot & collect images which inspire you. Seek out photographs which demonstrate the feeling/look/style/lighting you'd like to achieve with your own images. Share all of this with me.
Here are a few examples to get your brain running-
Urban cityscape- business portraits in the heart of the city
Park Setting walking dog, everyday man
Talking with people & shaking hands
Place of Business, working at your desk, making calls
Fashion Portraits in-studio, Dynamic portraits
Singing in the shower, (Just kidding, checking to see who's still reading!)
Standard Headshot Requirements for applications
If you require a headshot to complete an application, verify the requirements before booking your shoot. Typically a 3/4 length shot is required on a standard grey background. However a few different lighting variations have gained popularity in recent years.
Corporate Professional- Standard Grey Background
High Key- White Seamless Background
Low Key- Black Background
Black & White or Color
How much do headshots cost?
Just like with anything, you get what you pay for. On the low end you can expect to pay $200 for a decent single headshot. On the high end expect to pay $1000+ for several set-ups and a variety of 'scene' options.
It's best to discuss what makes your business dynamic and determine how you stand out from the crowd. The best way to achieve this is by hiring a professional photographer who can create magazine quality, editorial images to promote and illustrate your brand.
These days we buy and sell everything online. Images are what grab our attention– 95% of the time our decisions are solely based on the aesthetic look of packaging!
So friends? How will you stand out from the crowd?
What does your current headshot say about you?! Send us a message. We'd love to help update your headshot to help promote your business, artistry or organization!!