It's Spring and social media is ripe with animal photo shoots of all kinds!
It's Easter and photographers across the nation are planning photo sessions with babies animals of all kinds. And yes, every year, I'm asked if I'm planning to do a session with baby animals.
The quick answer : No, I am not.
Including family pets in your photographs is PERFECT! They are part of your family and part of your story. When you get a new pet or move into a new home- this is when you should call your family photographer.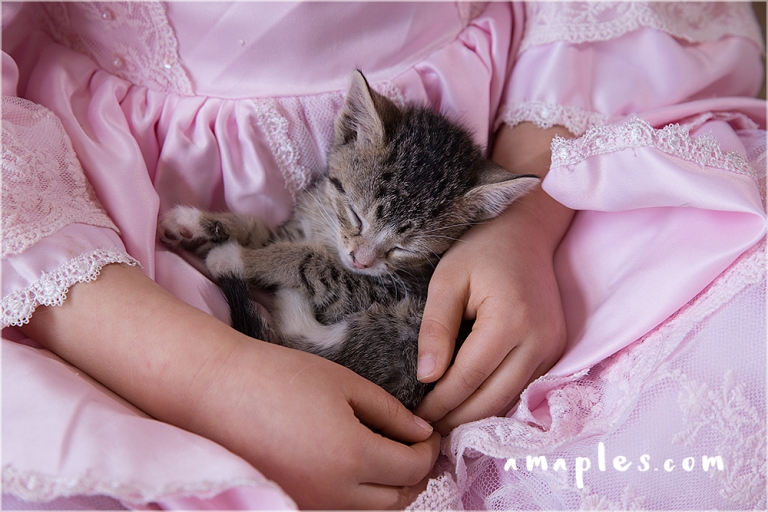 But I don't want to involve myself with the red tape and potential disasters that can occur from using non-personal bunnies, baby chicks and other live animals with my clients.
Now- there are plenty of photographers that have perfected this process and I won't hold it against you if you go see them. I'm sure they've nailed down the process of acquiring the appropriate paperwork necessary to facilitate one of these shoots.
That being said, it's a great marketing ploy to bring these photographers business for the Spring!
But since I don't really work that way, I'd like to give you another reason to visit me this Spring! If you've seen me before, I have something special if you schedule a session before June.
Repeat Clients receive ALL small digital files + an edited set of 5 WHEN booking a session before June Book Now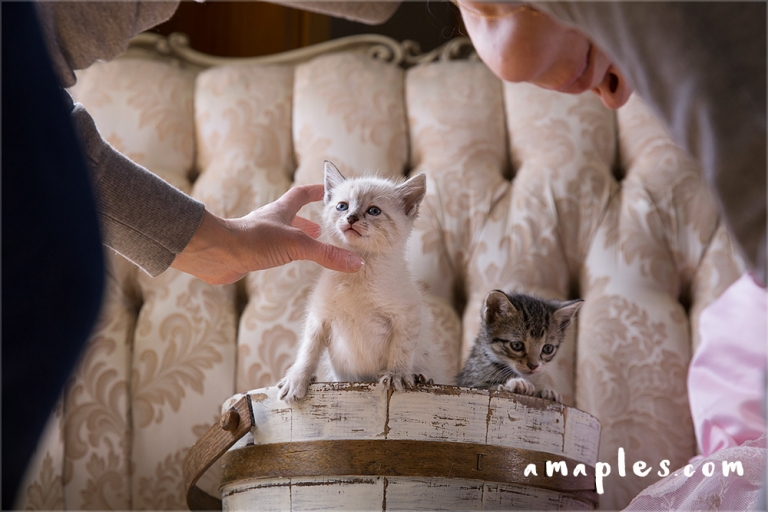 If you are reading this, you probably already know I specialize in telling stories, capturing moments and freezing time if only for a moment.
It's not something I can do well under the clock and other pressures… it's not really how I work.
A License is Mandatory for photographing animals
One of the most important things to note is the requirement of an USDA license in order to use animals on set. Part of the licensing process includes an inspection of the site & animals in question. Ugh… that's enough to stop me right there.
Additionally, if an animal is hurt or killed on set- the fines are pretty steep and I could be banned from doing business altogether. Not to mention the nightmares that would haunt me for the rest of my life! YIKES!
A USDA License under the Animal Welfare Act is required for anyone using a regulated animal for regulated activity. Follow this link to the USDA web page focusing on the animal welfare act. You can review this information by downloading a pdf of the Animal Welfare Act.
Baby Animals are Messy
I've had plenty of experience photographing animals big and small; it's definitely not an easy feat. Let's be honest- children, babies & animals are unpredictable!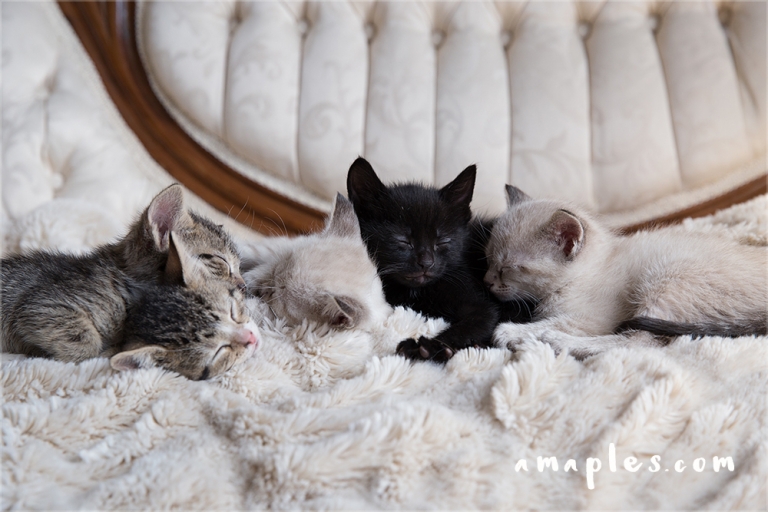 While I LOVE the unpredictability of my pint sized subjects, I don't love the mess that follows them everywhere. When we bring animals into the mix, things can get messy and complicated pretty quickly.
Some animals get excited and pee when they are held. Others may hide or run away. Lots of human interaction can cause stress for a little animal. This can might result in erratic behavior & in some cases sudden death.
(Re: my rabbit Becky who died suddenly of a heart attack when I was a child. It was quite traumatic and not the ideal situation you want on your photo shoot.)
What if things got out of control, a child pulled a tail or squeezed an animal too hard and was bitten? AHHHH… the list of potential dangers is limitless. So I'll stick to what I know best, capturing amazing moments that represent your life today. Because that's what really important.