Recently engaged and in the throes of planning a wedding? Are you struggling on choosing your photographer?
Did you Google weddings and found yourself overwhelmed with the sheer number 'wedding photographer' options?
Well, you are NOT ALONE! It's a sign of the times my friends! 
 There are currently close to SIX HUNDRED photographers listed with The Knot here in Kansas City! Compare this with the hundred or so photographers listed when I first relocated here in 2005!?!
That's RIDICULOUS growth!!
But choosing your wedding photographer is unlike the other decisions you'll make for your wedding. You'll select your photographer without knowing EXACTLY what it is your getting. Therefore it's important to do a fair amount of research before making this very important decision. 
I'm sharing my top three tips on how to find the PERFECT wedding photographer for you.
Look through LOTS and LOTS of images…
First things first, you need to decide what you DO like and what you DO NOT like. Knowing your taste will help narrow the list somewhere. Many photographers coin themselves with terms like 'photojournalist' or 'natural-light photographers'…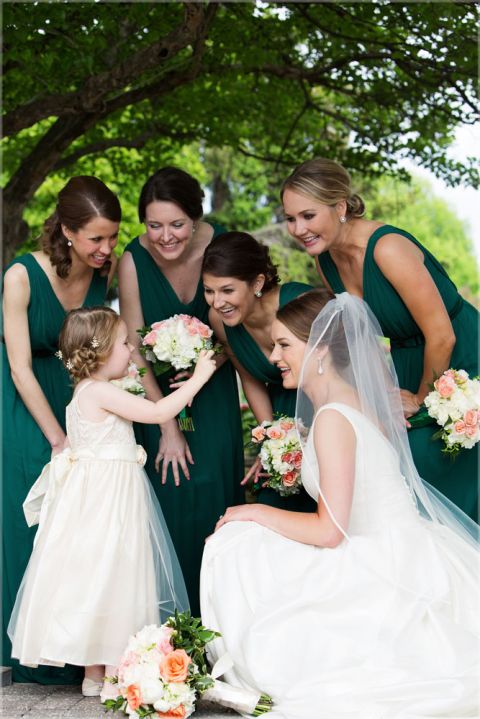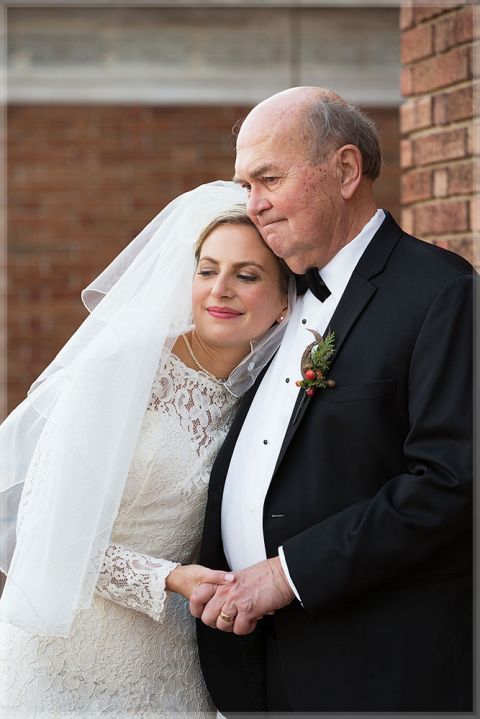 Don't let buzz words fool you! Just LOOK through the photos and you'll see for yourself what kind of photographs they really shoot.
As you look through an individual's work, ask yourself these kinds of questions?
Are they creative? (RE: Do all of their images look repetitive.)
Were their images heavily manipulated in Photoshop?
Are their images a mix of candid and posed? Or is their style heavily one or the other?
Can they light a room artificially?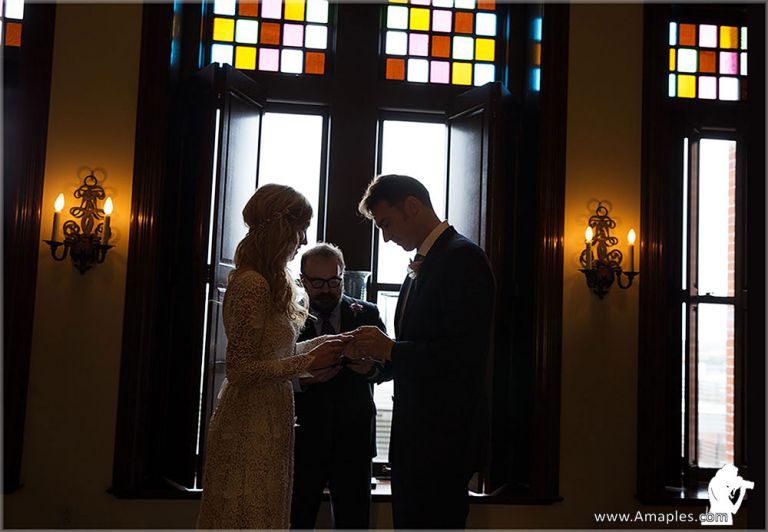 Fall in LOVE with your photographer.
Yes. I am serious! Once you've stumbled across images you LOVE- do a little more research on your photographer. Is this someone who will make you feel comfortable?
Reach out and connect DIRECTLY. Don't leave your conversations specifically to emailing and messaging! It's important to feel some connection when you talk with your photographer about your wedding plans. Try to match with someone who shares your energy level.
You get what you pay for-
One of my first photography jobs was working for John McManus– an architectural photographer in Savannah Georgia. I often quote things John once said while we were working. While several of them stick with me, my favorite was;
'The bitterness of poor quality lingers long after the sweetness of low price. "
In this business, you get what you pay for and most of the time you're paying for experience. Don't get swept away with products & gimmicks they'll include with their services. Look at THEIR IMAGES!! You'll also notice some larger studios have several photographers on staff.
For instance, some wedding studios have multiple photographers on staff. If you want your wedding photographs to be personal, you'll want to connect with your SPECIFIC photographer prior to the wedding day.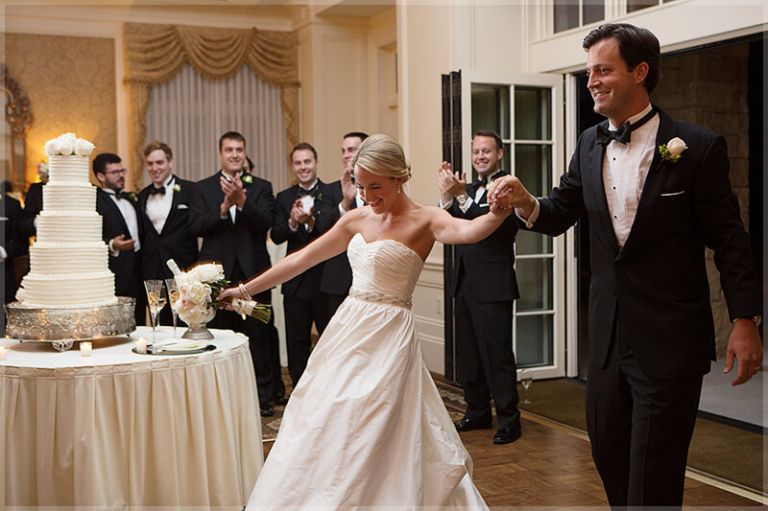 This doesn't mean meet in person! More than half of brides plan their wedding remotely, so if you've found images you LOVE don't hesitate to set up a time to Skype, Facetime or hold a Zoom meeting with your photographer!
through the mass amount of individuals who've recently discovered photographer and don't yet have the cat-like reflects which come with decades of shooting weddings!