Please contact us using any of the methods below.
If my images speak to you and you think I'd be a good fit for capturing something memorable, please reach out! I'm always excited to hear new and exciting opportunities to create something beautiful!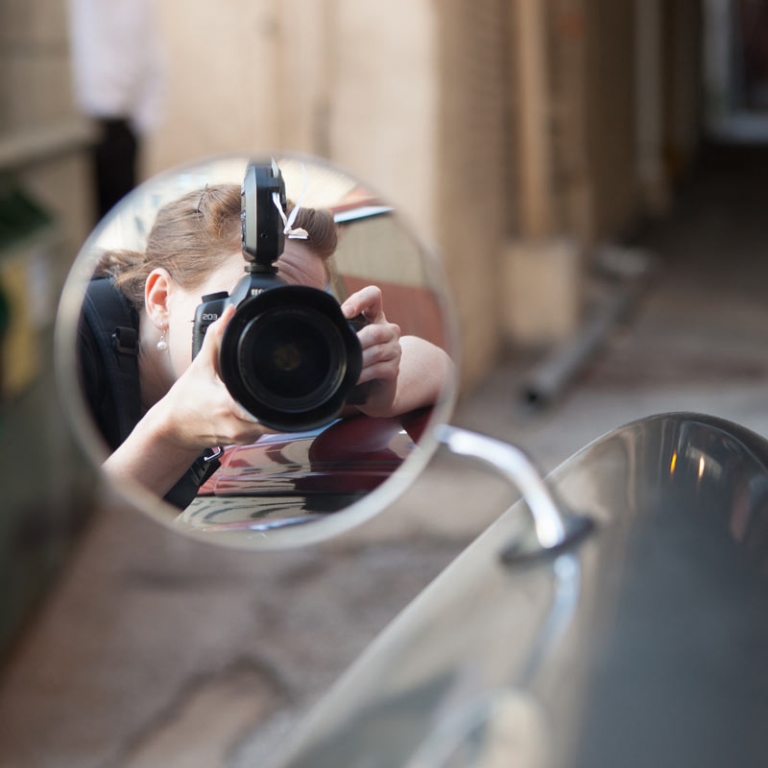 Contact us right away to discuss your photography project. Use the form (below) to submit your information to the studio. Someone will address your request within 48 hours
913-549-3335
Email the studio manager: Assistant@amaples.com
*If you are inquiring about a specific event, please include your event date and location of your venue in order to receive an accurate quote.