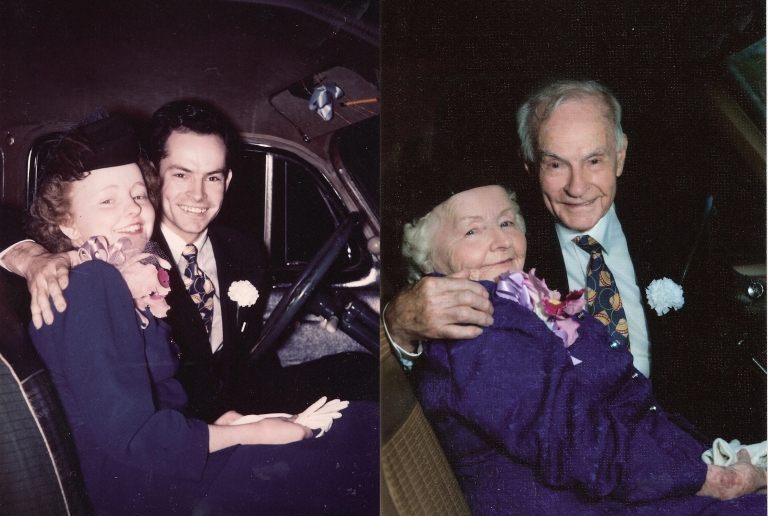 What's in a photograph?
A moment frozen in time? A feeling we don't want to lose? A memory?
That's me, in the bottom corner of the photo below. Those are my grandparents reading to me when I was  about three years old.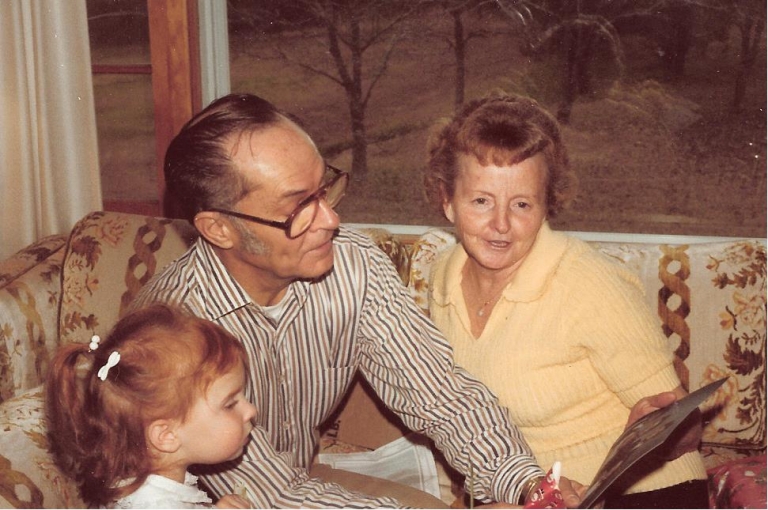 I was too young to remember these moments, but Papaw appears to be seriously addressing storytime while grandma has a silly look on her face. I imagine she's making a silly joke and this photo still makes me smile.
Thirty-five years have gone by since this moment was captured.
This photograph was printed in the 1980's and long ago the negatives were lost.  The 4×6 paper copy remained and this weathered piece of paper was scanned and digitized; making it possible to share it online with you now.
The advancement of technology has revolutionized our daily lives. 
The entire process of photography has evolved. Now we are inundated with images on a constant basis. Storytelling is fundamentally different than it's inception.
I've been a storyteller my whole life but the idea of telling stories without my camera only recently occured to me. I've thought of myself as a 'photographer' growing up in a world where images are everything.
The camera gave me the confidence to engage with individuals I found interesting.  It gave me an opportunity to tell stories and capture moments in time- both real and imagined.
But I've learned the conversations I have WHILE photographing are just as important as the finished product I create.
We lose the ability to interact authentically when we do all of our communicating through a screen. We lose our grip on reality when we enter into an echo chamber instead of sharing conversations with others who offer an alternate point of view.
It's easy to disconnect, especially today- when we are constantly connected! 
Podcast = Storytelling in a digital age
Images are EVERYWHERE.  We make decisions constantly based on our visual impression. It's part of what helped us survive in the beginning.
With the invention of social media, we are now comparing every moment of our lives to the snapshots of others.  Instead of connecting when we are online, so many of us are DISCONNECTING.
It started with my Grandparents
My grandparents were born in the 1920's, married 71 years ago. They've lived long hard lives and I find their stories fascinating.
When I listen to the way they were both brought up and the challenges of the times, I'm in awe of their ability to survive. I am humbled by the challenges they overcame just to provide us with the lives we lead now.  
My grandmother grew up on a farm, working hard alongside her 6 siblings to support the family. In contrast, my grandfather grew up the son of a machinist, a man who worked hard but was barely able to put enough food on the table.
They were married in 1948 and together build a life and a home for their 4 children. They remained together, loyal and committed despite adversity of life.
They remained strong when Rubye's father took his own life. Together they sobbed as they lost a child in the prime of his life. Yet their faith in God and one another endured.