How the family photographer becomes part of the story.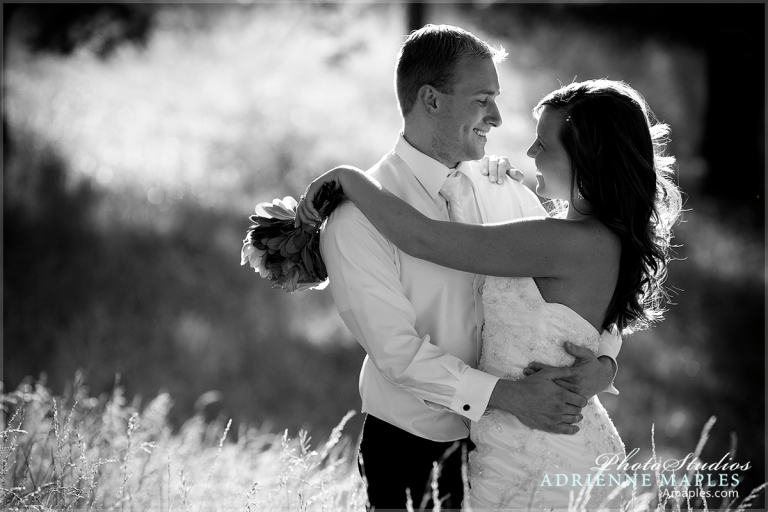 This time, I learned the exciting news from an excited grandmother Facebook!  I've known Ashley & Chris since they got engaged and I was there when they said 'I do.'  And this made it all the more exciting to learn the couple had settled temporarily in Overland Park.
Documenting this family grow and change is a joy unlike anything I prepared for in school.
Ashley has great visual style. She studied graphic arts in school & has a wonderful sense of design.  After having so much fun designing all of the stationary & paper goods from her own wedding, she began creating her own collections of stationary to inspire others Something You Design.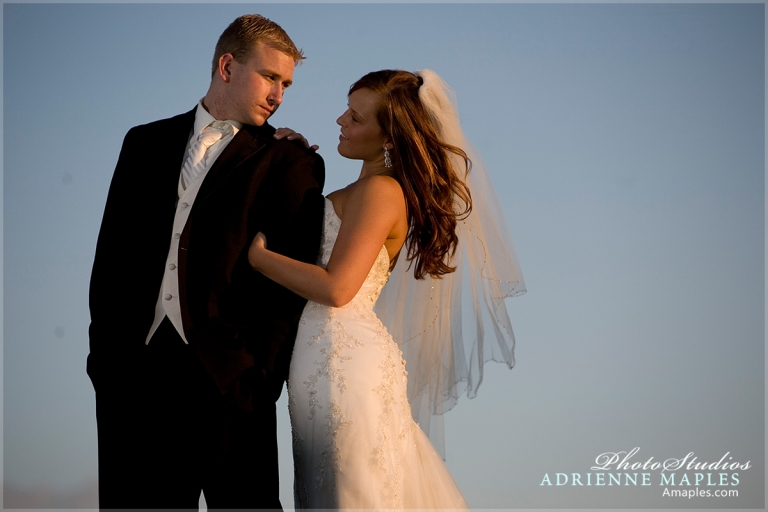 When I sought out to provide my artistic talents to others, I had no idea that I would become PART of something much bigger than myself.
Each time I arrive to photograph this growing family, I feel right at home. The oldest, Ryann, often writes letters that I can give my own daughter. Elsie now insists on kissing me on the check before I leave and Thea.. well she's two. She alternates between hugs and trying to get me to chase her.
When I photograph Ashley pregnant, I strive to make each portrait different from the last. This is what I came up with when she was pregnant with her second, Elsie. (maternity photography)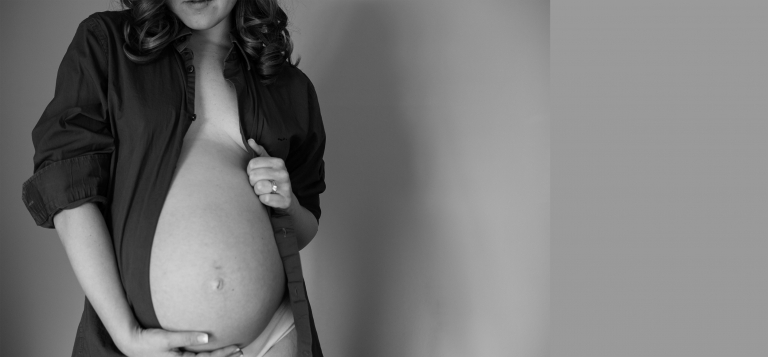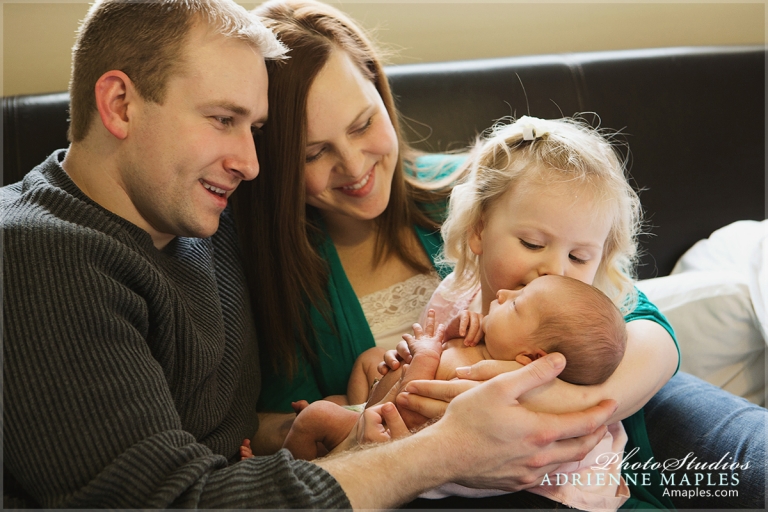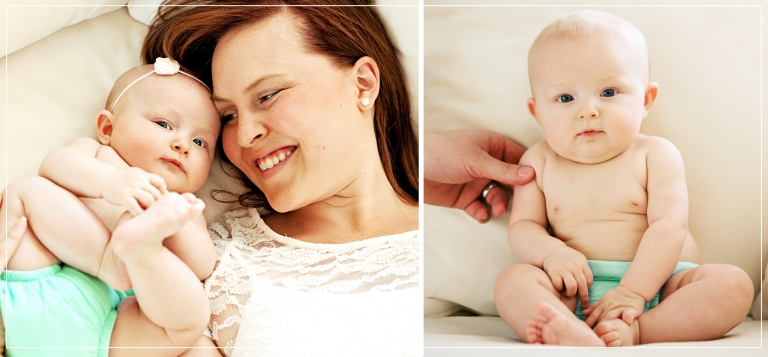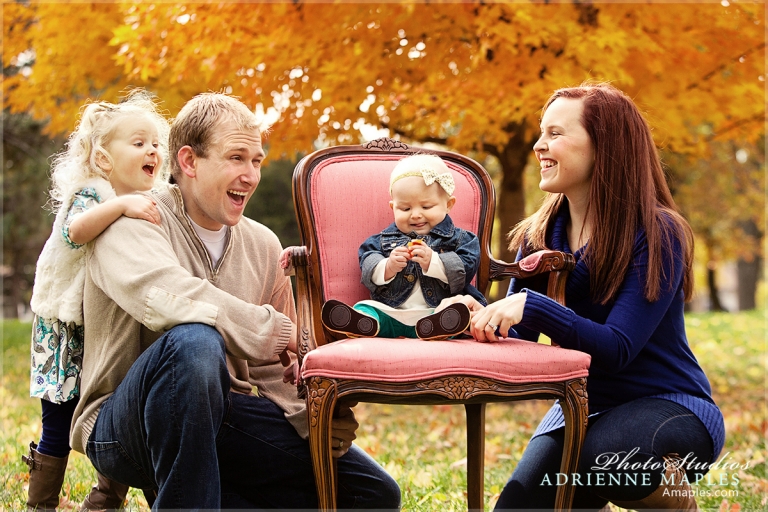 And this is when she was pregnant with Thea. (maternity photographer)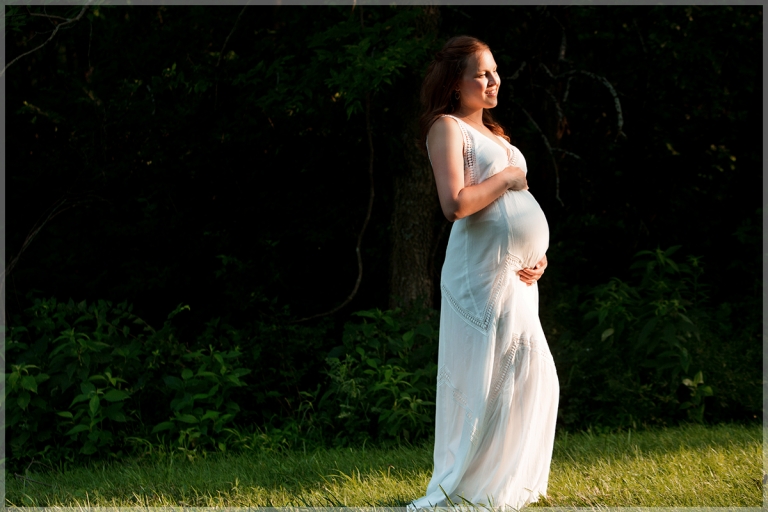 Just months before the newest sister arrives, the girls came to my Overland Park Photography studio. We told the story of who the girls are before their little sister arrives. Family photography can be fun for everyone when you choose the right photographer!