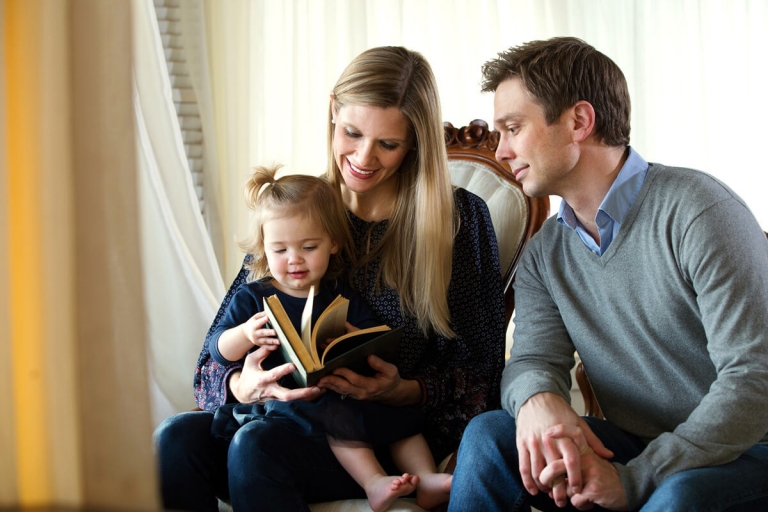 I call my family portrait sessions, PlayShoots!

Because we play, we laugh… tell jokes, we share snacks & tease our siblings!!

Together we capture YOUR family, as you are TODAY. '

This is how I play- Adrienne Maples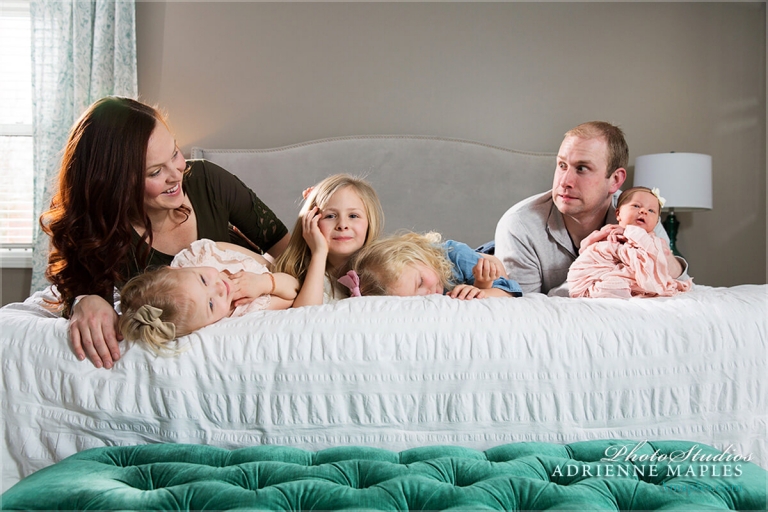 Planning your family portrait
This shouldn't be stressful!  It should NOT involve countless negotiations with your family to get them to participate! Adrienne's clients return year after year… anytime there is a life event to celebrate.
Your collection of images from our studio will tell your family story as it was on this day in history.
Because tomorrow will be different.
Family's grow. Family's change. 
Let's capture these moments in your lives with a joyful family experience. Something worth remembering. Afterwards, you select which images will become the treasured works of art that grace the walls of your home.
Learn more about Adrienne's timeless approach to her fine art Master Portraits!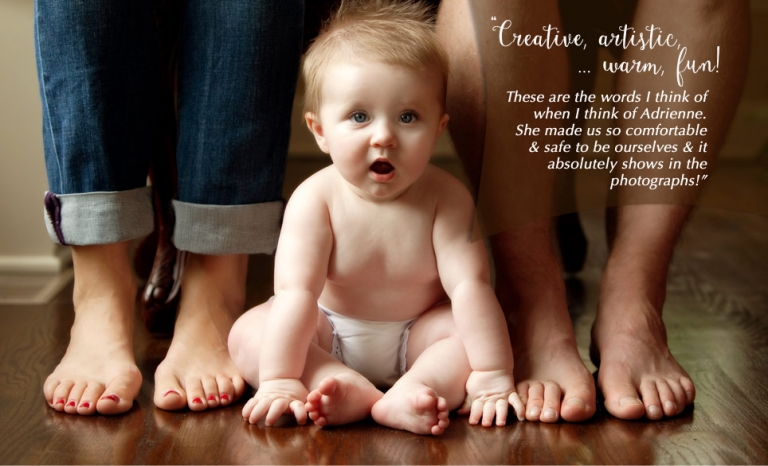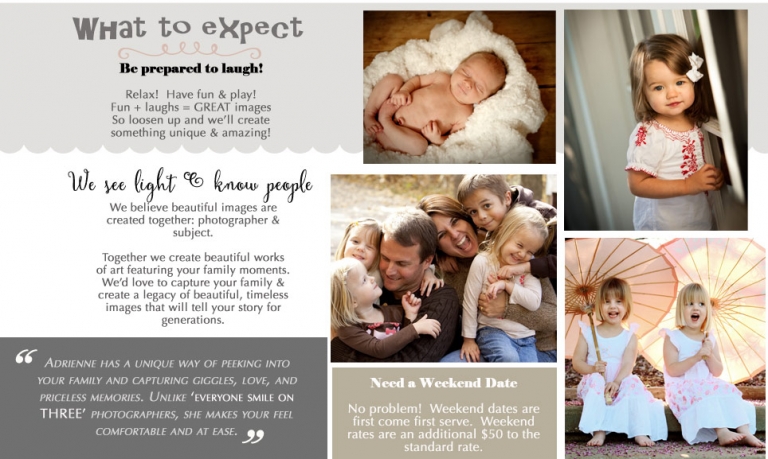 Adrienne has become an extension of many her client's families. Meeting her first at a wedding, then shooting corporate portfolios for a bride's father then capturing the birth of the couple's first child, and now capturing memories annually of their growing families.  
They trust Adrienne to chronicle their lives.
---
How Does this work Exactly?
BEFORE your Family Portrait:  Planning for your Family Portraits!
We'll chat and plan out some ideas that represent your family.  We'll send confirmation of your booking & plan the best time of day for your family.  We'll also provide some ideas regarding clothing suggestions.  We also send over some additional information on how to plan for your BEST DAY EVER~!
Eeekkk! The day for family portraits arrives..
Just relax!!!
Adrienne will travel to the family home and capture your family in an artistic timeless way. Before any photographing begins, Adrienne will answer questions, review clothing options, scout your home for the best scenes & tailor your ideas to fit the shoot.
Throughout your session, you & your family will be encouraged to play together… interact naturally.   Adrienne will offer advice when creating portraits but she attempts to let you interact naturally.
Nothing is over-posed or forced; thus, resulting in a collection of images that beautifully capture who you are TODAY. So go BOOK your session, Right now!!