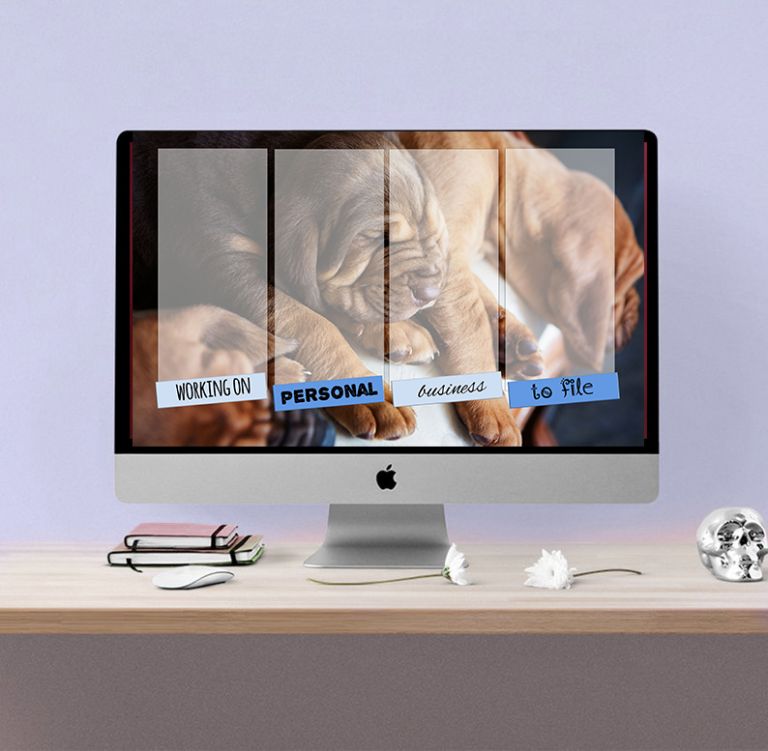 Free Wallpapers! YES! They are really free!
Enjoy organizing your desktop with one of my favorite templates. Place your folders into categories to make organizing your desktop a breeze!

Follow along on Facebook & Instagram for more freebies.
@amaplesphoto
The battle is on! Make your choice between puppies or kittens! Right click image to open a new window, then right click to download, save to file.