The moment you meet Hannah, you fall in love with her infectious laughter. When Grant walks into the room her eyes twinkle & her smile beams from ear to ear. There is pure joy & unconditional love between these two, obvious to all who surround them.
Their wedding day can be briefly stated in those things above: Hannah's smile never faded. Grant gave her knowing smiles & loving glances all day. They have a love that has blossomed over time, grown through the years into something truly unique & beautiful.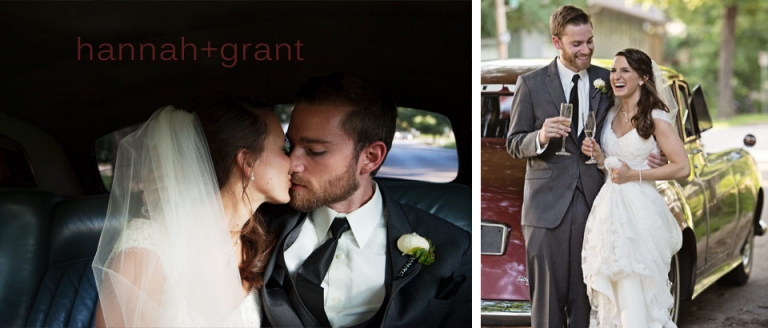 I often say that you can tell so much about a couple by the friends they surround themselves with on wedding day. Again this rang true for Hannah & Grant. Truth beauty & love equals brilliant perfection in this couple.
____________________________________________________________________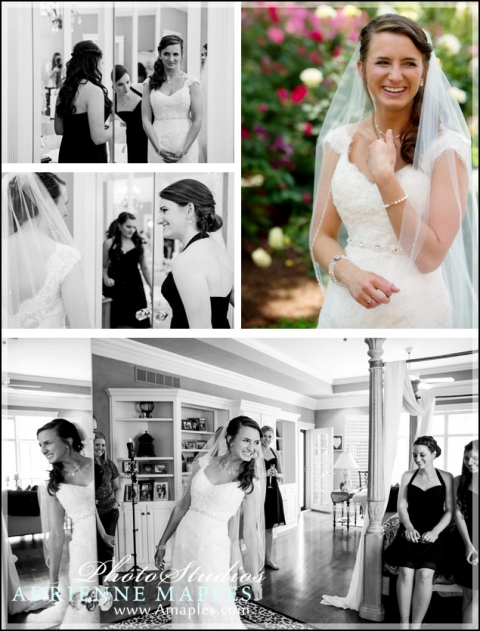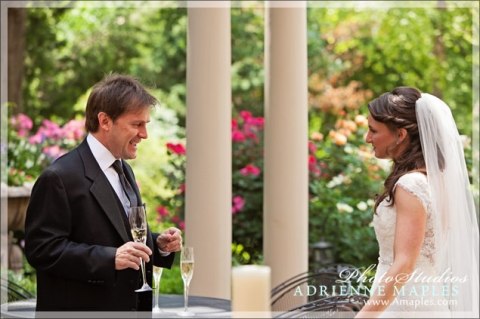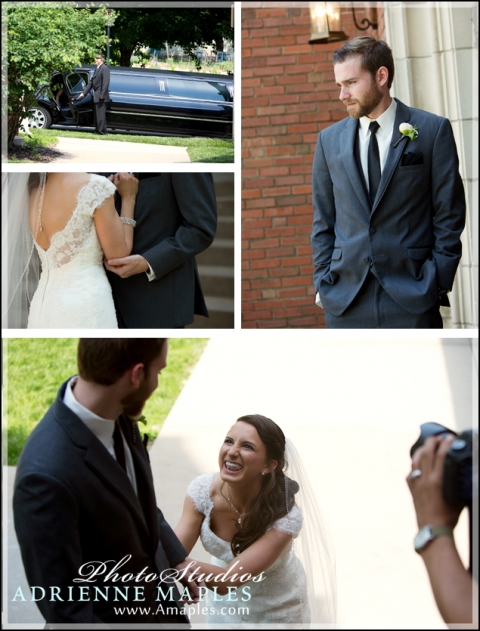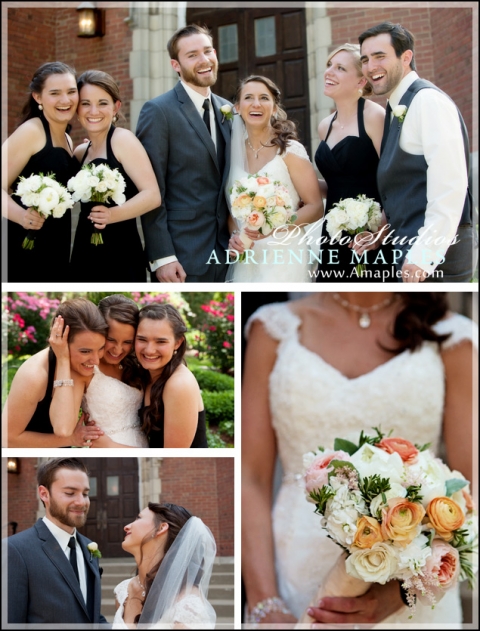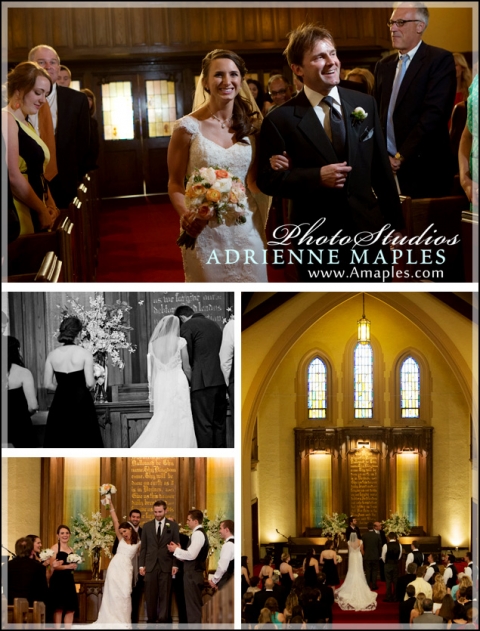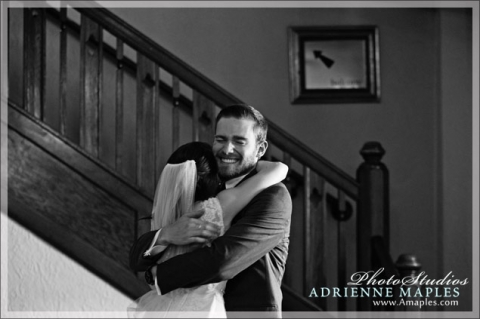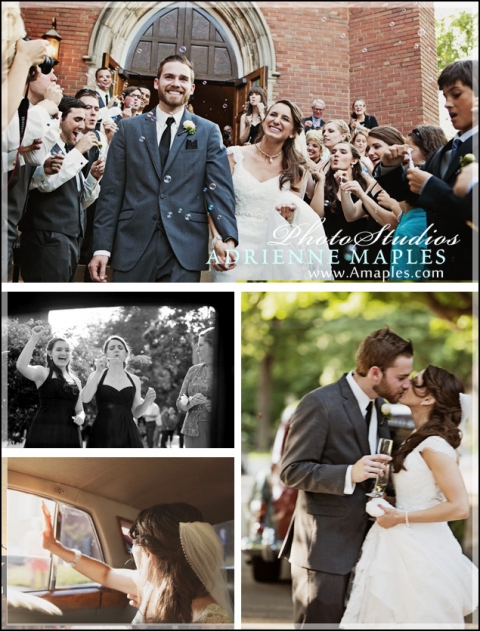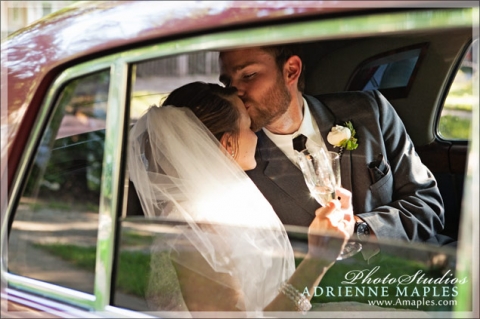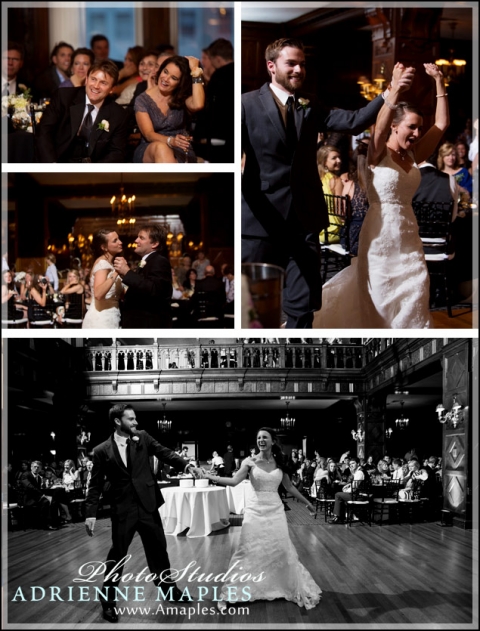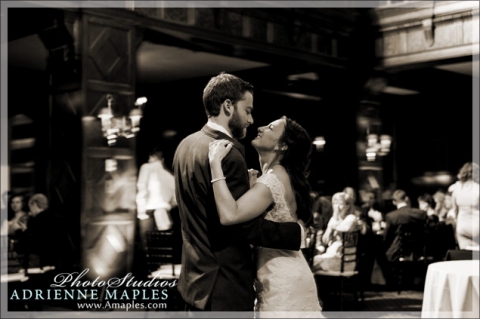 Every couple is part of our comment contest! Share & link this page with your friends and encourage them to comment. For every comment we'll give $1 to the bride & groom to put towards Fine Art Prints for their home!
View proofs online: www.amaplesproofing.com; The personal page for this couple is located here: https://amaples.smugmug.com/event/Hannah-Grant-getting-married
Details of the Day: