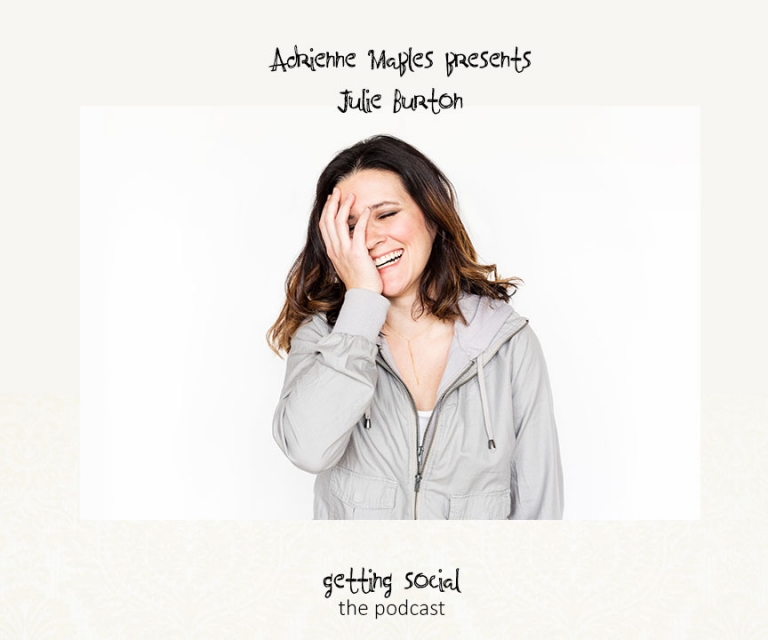 It started with a litter of kittens someone abandoned in downtown Kansas City. The artist in me, jumped without thinking… I had a concept for a photograph that involved a bunch of kittens.
Listen to Part Two with Julie Burton
If you haven't checked out part one, you'll want to go back HERE and do that first.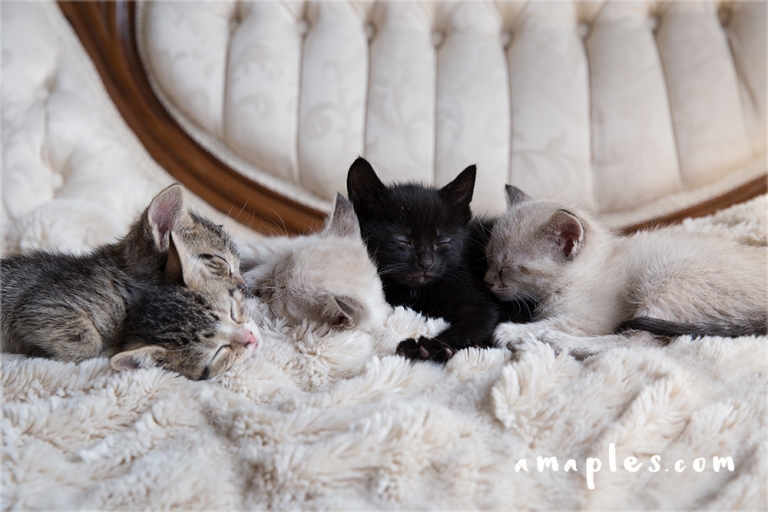 What does this have to do with Julie??
We met a couple of years ago when I was shooting for SimplyKC Magazine. She interviewed me for a couple of articles and I regularly laughed at her column. I admired her writing style, her honesty and speaking what was on her mind. She offered the kind of jokes we head in our heads but rarely speak aloud.
When I posted about the kittens, Julie was the first person to reach out about adopting. It was serendipitous and she was given first pick of the litter.
Serendipitous because she was already on my list of Kansas City creatives I wanted to chat with for the Podcast. The whole purpose of this project is for me to connect and learn from others through their personal journeys. These stories fascinate me and I hope you'll enjoy discovering them along with me!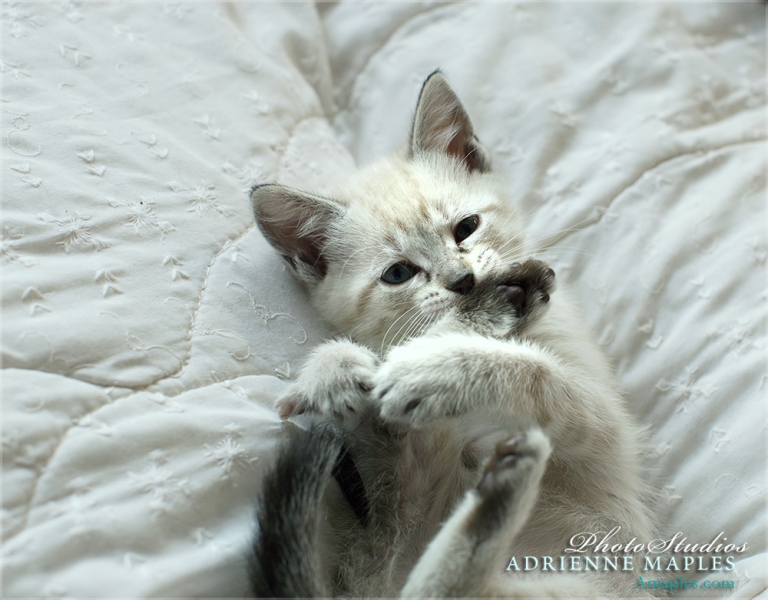 *****
From Creative Mornings: "She's one of the funniest moms in Kansas City. The surprisingly quiet and introverted mom of two puts an end to the "perfect" highlight reel of parenting we see on social media. Julie tells us how it really is raising two daughters with her husband in Overland Park. She gives comic relief to moms, wives, and women around the world with her blunt and often embarrassing real-life stories.
She is a contributing author to the humor books, "But Did You Die? Setting the Parenting Bar Low by a Bunch of Know-It-Alls" and "Will Work for Apples" by the Teacher's Pets – two books in the New York Times Best-Selling "I Just Want to Pee Alone" series. She is an author in the anthology, "The Unofficial Guide to Surviving Pregnancy Without Losing Your Mind."
Julie is named one of the funniest parenting bloggers by NBC's Today Show, Huffington Post Parents, and Buzzfeed. She is also a regular contributor to the parenting website Filter Free Parents. You can find her words locally in SimplyKC magazine and 435 magazine."