Here are Joanna & Eric a classic American love story.  These two met as kids, played together, knew the family… attended different colleges, forgot about one another then one day, through the wonders of the internet, (& Facebook) they found one another again.  Eric spotted her profile picture & remembered the girl he once knew.   The perfect match & a day full of true love, emotion, fun energy… it was electric and a perfect end to our 2013 wedding season!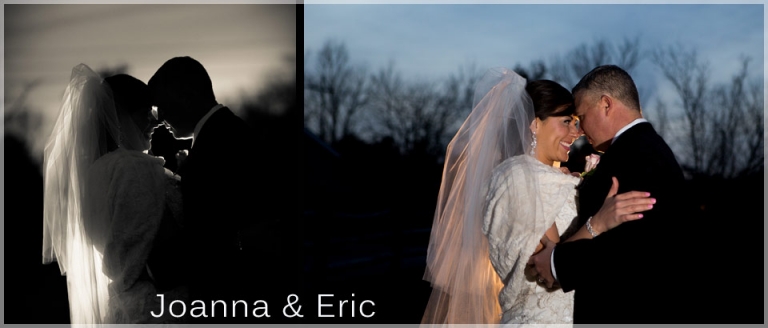 It was a gorgeously deceptive sunny day, it looked warm until you stepped outside- the cold wind gusts took my breath away.  Winter was blowing into Kansas City but Joanna & Eric didn't mind.  They were too excited to notice, caught in each others gaze- they gave me opportunities I seldom get when it's this cold.   Just before the reception, I pulled them out into the cold night air, threw my lights on them & happily snapped away.   As much as I love documenting a story & searching for little moments, I also love creative beautiful artistic portraits that will stand the test of time.  It reminds me that even though my body aches for days after a good wedding, I still love what I do… and every family I am lucky enough to capture.  Thank you Joanna & Eric for reminding me to love every day & cherish every moment!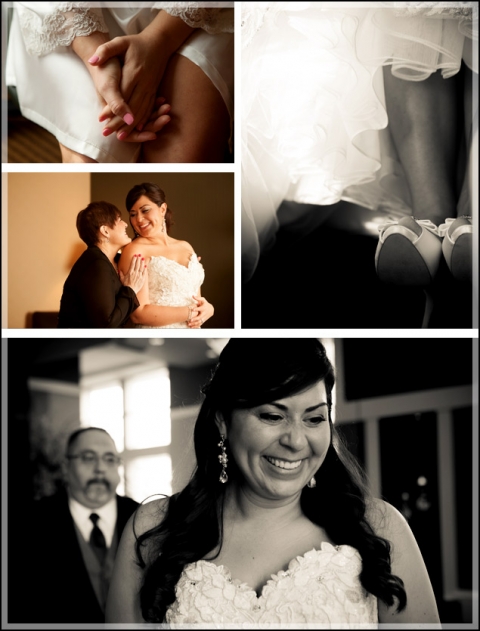 –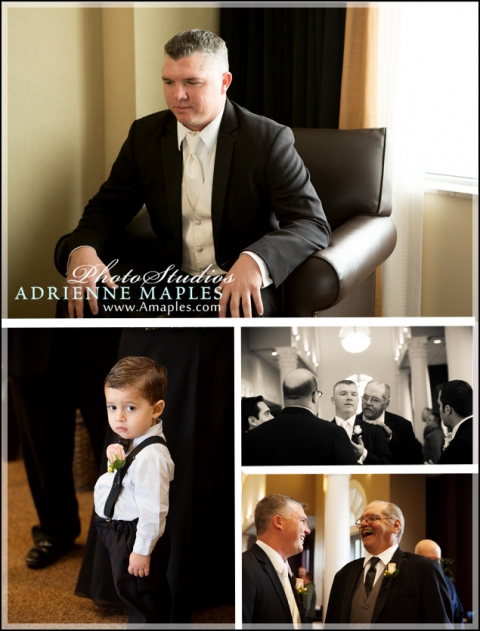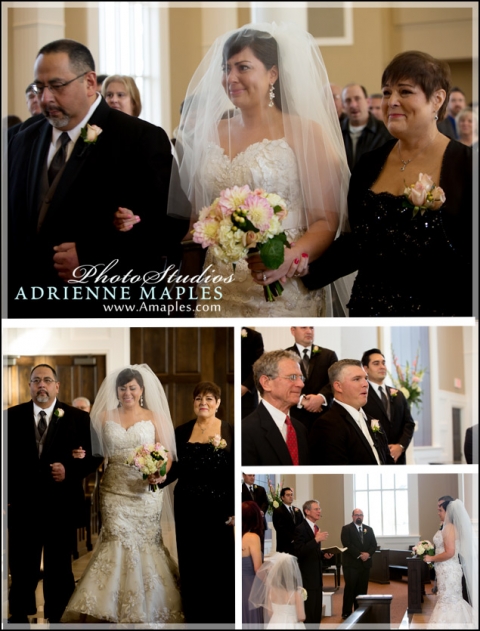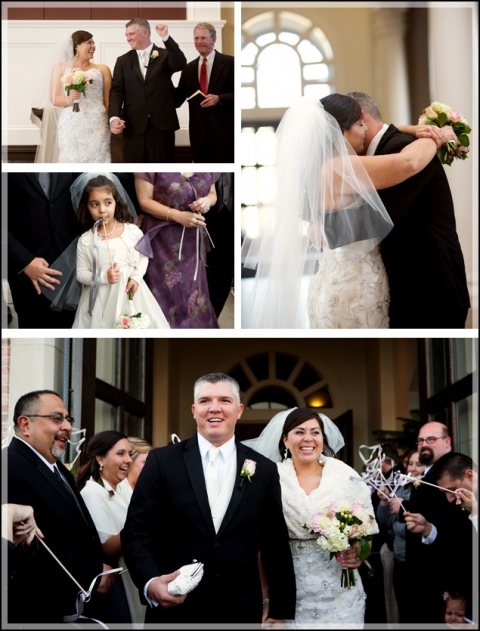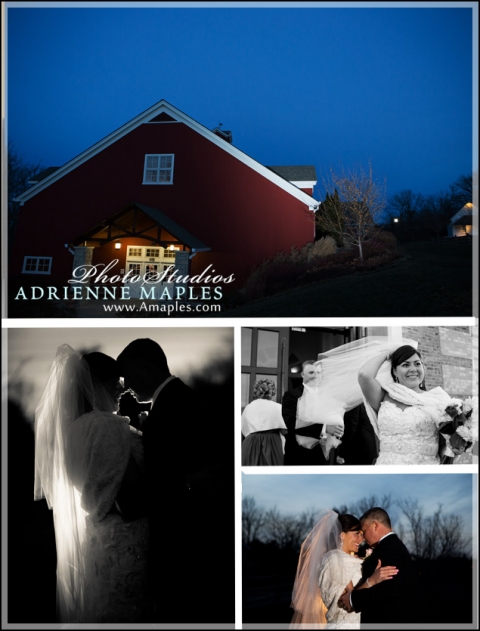 Every couple is part of our comment contest! Share & link this page with your friends and encourage them to comment. For every comment we'll give $1 to the bride & groom to put towards Fine Art Prints for their home!
Joanna & Eric: WEDDING DAY————> VIEW MORE NOW :: Register by verifying your email address & order prints
All images are now available online!! Visit our proofing site www.amaplesproofing.com (Choose FEATURED EVENTS> Joanna & Eric)
Details of the Day: