My love language is acts of service…
Words of affirmation are important to me as well but there is nothing better than a little extra help when I'm not expecting it. But my daughter is nine and 'cleaning up after herself' is a hard won battle.
But you wanna know something?!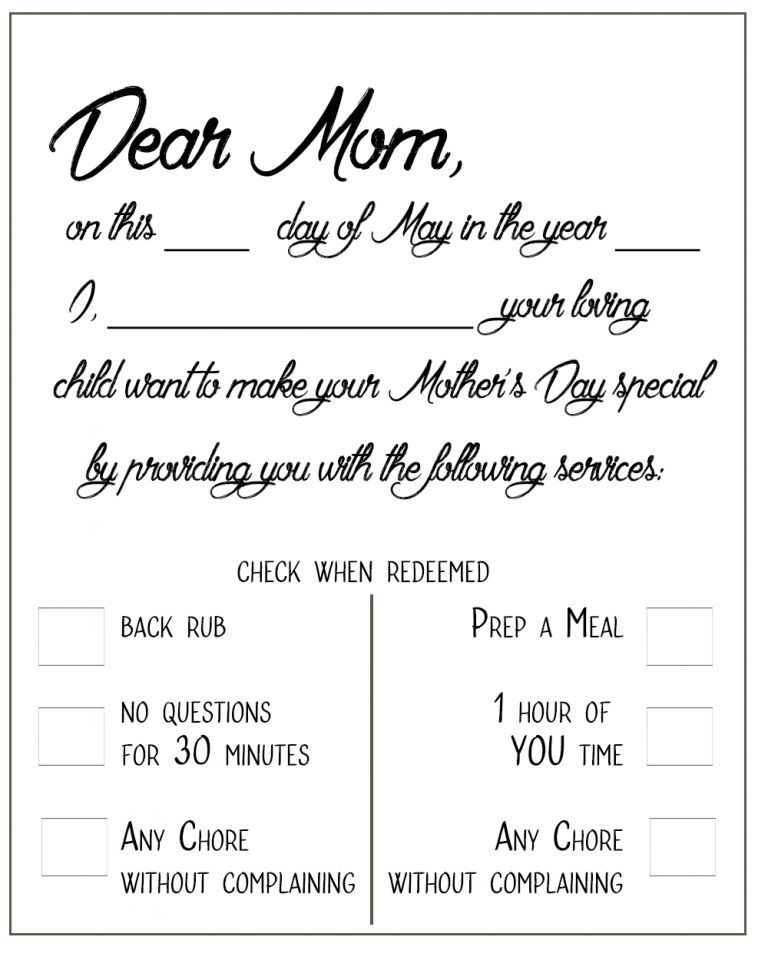 Lately my daughter is surprising me with coloring pages to show her appreciation?!
She figured out how to print out pages from my computer and gives them to me once they are completed. They are a little token of love from her to me. And I get it!
Her primary love language is gift giving.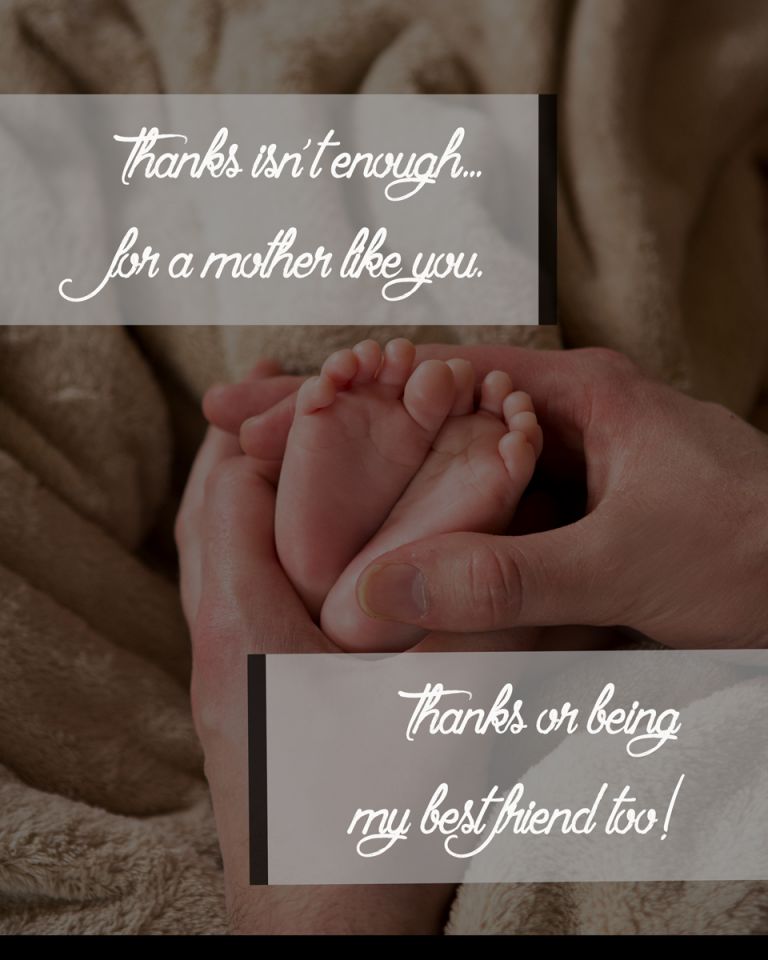 But just in case your budget is running low & your gift is a day full of papering mom, you can print these out or send them in an email to help make mom's day!