In this digital world, it's easy to lock ourselves away behind a screen only engaging in online echo chambers.
We want to push past the way we've normalized screens and encourage others to engage positively, being productive with social media.
Finding ways to be more connected by the devices that so often disconnect us.
#bethechangeinsocialmedia
WELCOME TO GETTING SOCIAL
This podcast is a place for conversations, connection and storytelling. Join me throughout the year to hear stories with artists, creative professionals and other talented entrepreneurs throughout Kansas City.
Together we'll explore the individual journey's that have brought us to where we are and we'll discuss how social media has changed the landscape for artists and entrepreneurs in all fields.
Recent Episodes: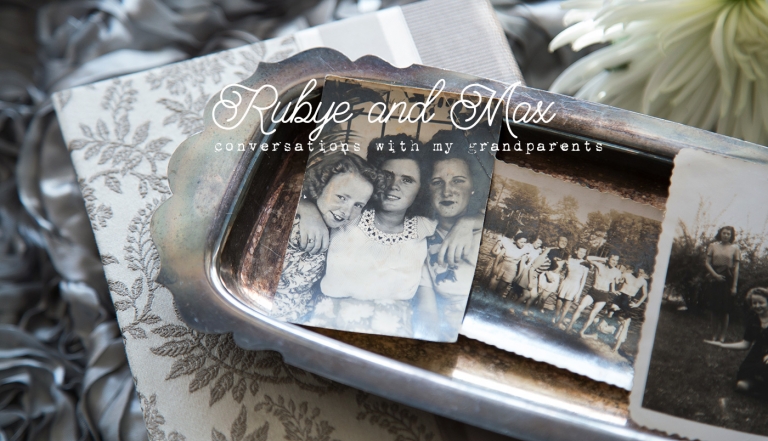 The first series: "Conversations with my Grandparents' is a collection of interviews Adrienne holds with Rubye & Max 71 years into their marriage. Together they explore their lives over the last century and their lasting love that's endured all of life's hardships.