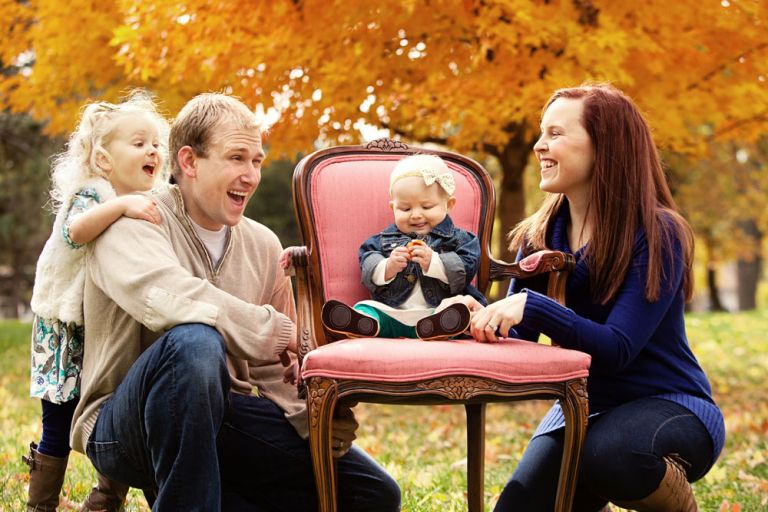 Hooray!! Our family shoot with the fabulous Adrienne Maples is booked!! Now what……..
If you are anything like me, there is a level of uncertainty, maybe even a little anxiety leading up to your session. Adrienne is my boss and my friend, yet I still put a lot of pressure on myself that we won't get that one perfect shot. You know, the one where everyone is genuinely happy. The one take between the little moments of chaos.
All I can think about is: "Are my kids going to behave or will they throw a tantrum worthy of public stares and inevitable judgement by strangers?" 
I have one adorable outfit for them to wear; how on earth can I keep them spit-up/blowout/cracker crumb free for an entire 30 minutes?? Oh, and an hour before we are supposed to meet I realize that I, myself, need to find something in my closet to wear.
What can I put on that I haven't worn in one of our other shoots? (Read more about what to wear on your photo shoot!)
Forget it, nobody will remember what I wore last year……right?  😉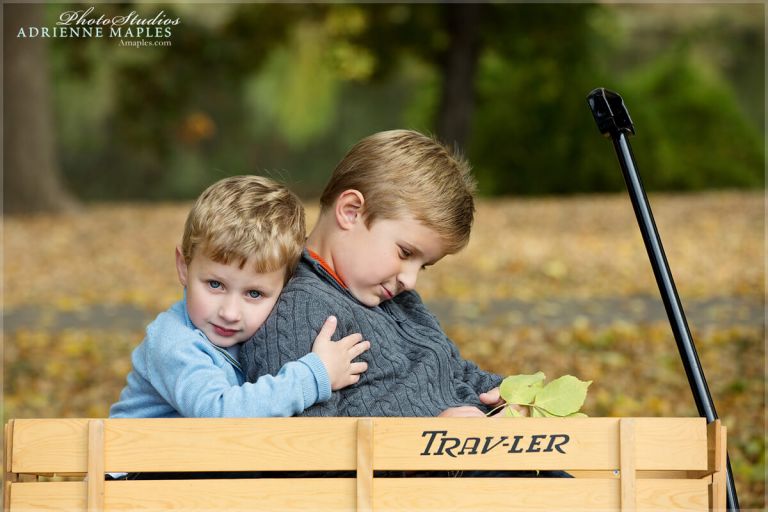 We pull up to the park and I resort to bribing my 3 year old that we can go to his favorite restaurant – if he just cooperates for Miss Adrienne. Puhlease?
I look my baby square in the eyes and tell him under no circumstances will he need to eat or excrete any bodily fluids until we are done.
We get out and immediately I feel a sense of relief. Adrienne's smile has put my older son at ease, and my baby just wants to grin right back. She takes the time to reacquaint herself with my family so that everyone is feeling comfortable and having a great time 🙂  If my 3-year old wants to roll around in the grass and pick up the most giant stick he can find, she gets it. If my baby wants to throw a fit, she lets me calm him. If my husband wants to flash his best fake smile, she calls him out on it.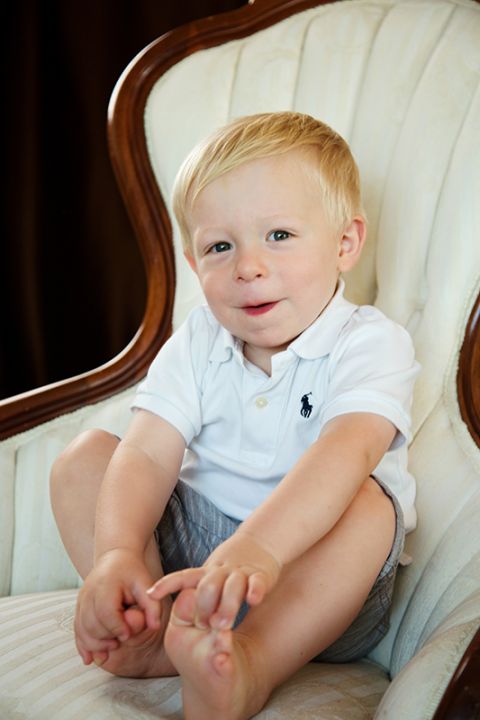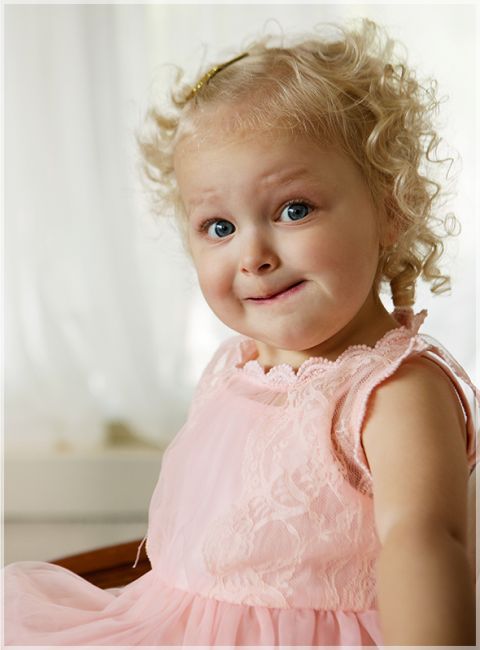 See, my expectation of that one perfect shot is misunderstood. It's not about all of us sitting down and staring at the camera with our cheese grin until our cheeks hurt. The one perfect shot is the best representation of MY family in THIS moment.
I don't want to look back and think about all the coercing it took to make my ornery boys sit perfectly still and act like they aren't the kids they are. I want to look back and remember the giggles my hubby and I shared because Weston's side cowlick can't be tamed, and that right before Adrienne took a close-up of Knox… he spit up all over her (sorry Adrienne!). That is why she is a true artist. We aren't a perfect family, but Adrienne finds the perfection in our imperfections.
And we ALWAYS get that one perfect shot.