Get better with one-on-one Photography Lessons for all ages
Our one-on-one lessons are based on individual student performance.
Lesson topics include:
DSLR Camera Basics
Learning Proper Exposure
Composition
Using Natural Light
Digital Workflow
Flash Photography
Image Review & Critique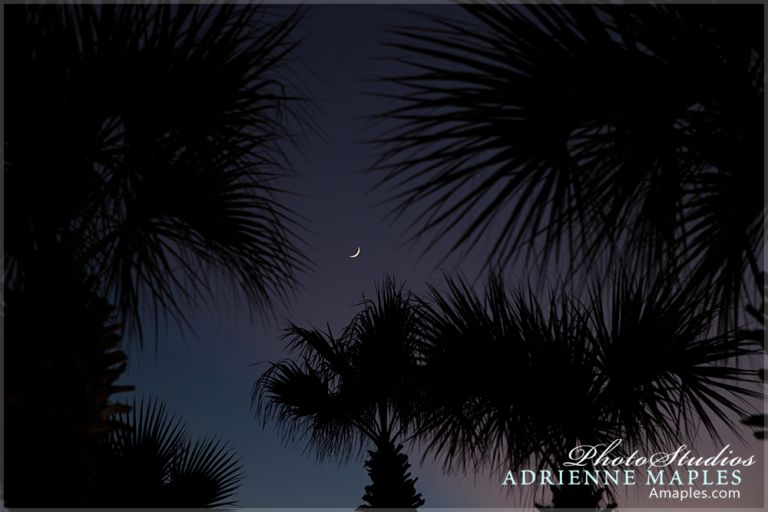 Offering Private Photography Lessons in Overland Park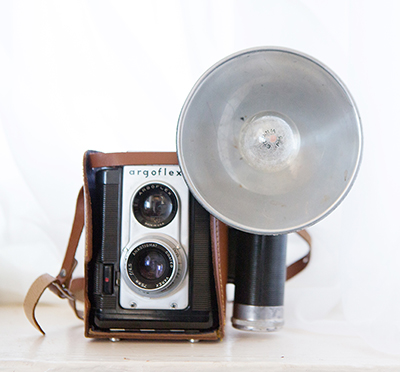 Want to take your photography skills to the next level? After much demand, Adrienne Maples is offering classes designed to help you quickly accelerate your photography skills. Your private photography lessons will provide an understanding of the fundamental basics of Photography.
Designing Private Photography Lessons
Every student is unique and absorbs information differently. Based on various criteria and specific needs, Adrienne will design your private lesson with a time period to cover desired topics.
Each lesson is a minimum of 2 hours with a follow up hour to review and answer questions
Pricing for Photography Lessons
How much do photography lessons cost? We currently offer two solutions to meet different needs. A semi-private lesson with a friend is a more affordable way to learn. It also provides an opportunity to work with a friend and discover solutions together!
Private one-on-one lessons $85/hour
Semi-Private (2 students) $100/hr (total not per person)
10 Challenges to Improve your Photography Skills