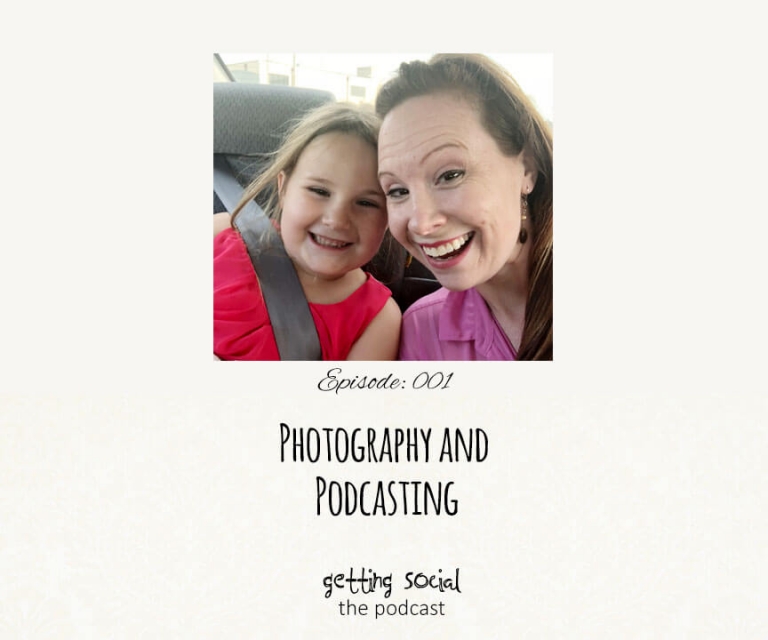 I've been keeping some pretty big secrets. Behind the scenes I've been rebuilding my life and career as an artist. Taking control of my future and guiding my daughter by the example I lead.
Over the last ten years, I've watched as photography and social media have stolen our lives from the present. And as a photographer, I feel partially responsible for the desire to create a 'picture perfect' moment.
What's a photograph to you?
A moment frozen in time? A feeling you don't want to lose? A memory?
There's a tiny Adrienne, in the bottom corner of the photo below. And those are my grandparents reading to me when I was about three years old.
Too young to recall these moments, this photograph brings me a sense of what this moment felt like. Papaw appears to be seriously addressing storytime while grandma has a silly look on her face.
I imagine she's probably making a silly joke at my grandfather's expense. This photo still makes me smile. I felt both joy and sorrow when I look at this frame.
Thirty-five years have gone by since this moment was captured.
This photograph was printed in the 1980's and long ago the negatives were lost.  The 4×6 paper copy remained and this weathered piece of paper was scanned and digitized; making it possible to share it online with you now.
The advancement of technology has revolutionized our daily lives and forever altered the idea: 'image is everything'
Photography has undergone a revolution since its inception. Within arms each, everyone had access to a camera and a world audience. We rely on our phones to tell us the stories of our lives. We qualify our lives with snapshots of our daily highlights, inundating the world with images of everything.
In the early days of photography, skilled photographers could alter images in the darkroom through creative printing methods. But this was a talent few possessed. Equipment was expensive as were the costs of printing through 'trial and error' to create a perfect image.
Photographs lie, this I know. I want to share authentic conversations and provide perspective behind the images that drive our lives
Today with easy access and the affordability of a digital application, almost anyone can alter an image to say whatever they want. So how can we trust images tell us the truth because they don't?
It's hard to tell the difference between what's real and what's not real??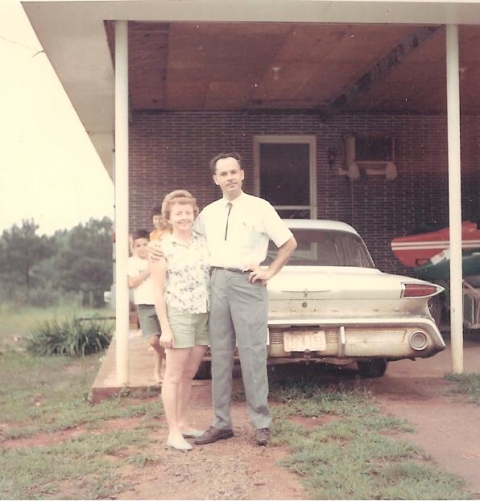 I've learned the conversation & the experience I provide WHILE photographing are just as important as the images.
I've been a storyteller my whole life. With a camera in my hand, I had the authority to engage and find a story to tell. It gave me the confidence to engage with anyone I found interesting.  A free ticket to start conversations.
We are losing the ability to connect authentically when our communication is limited to screens. Our sense of reality is affected when we enter into an echo chamber instead of sharing conversations with others who offer an alternate point of view and a varying perspective.
Images have become our primary form of communication
How did my career as a photographer & the evolution of social media bring me to the idea of a Podcast?
I can't possibly have daily conversations with every single person in my life. Period. That's why we all love social media so much!! We can catch up with others in a fraction of the time.
But it works against us if when we focus on what we are missing. It's an easy trap to fall into because we compare our afternoon napping to someone who ran a marathon!
This Podcast is about connecting through conversations and storytelling.
With the invention of social media, we are now comparing every moment of our lives to the snapshots of others.  Instead of connecting when we are online, so many of us are DISCONNECTING.
I'm starting with my grandparents. I want to tell their story. So here the experiment begins. (Gulp!)
Thanks for being here.