Preparing for the unknown causes anxiety and fear. And fear makes people do crazy things. We are in early days of a global pandemic… as I type this it feels surreal.
Which is perhaps why so many people aren't heeding the warnings in order to slow this thing down.
Over the weekend the mayor of Kansas City ordered gatherings of no more than 50 people but after seeing images of packed bars, he issued a new order closing schools, bars, restaurants and banning gatherings of more than 10.
How in the world can you prepare for a pandemic as a small business?!?
Panicking does MORE harm than good.
The novel Coronavirus the first real pandemic of our lifetime. So what does everybody do?
They buy lots of toilet paper or stockpile hand sanitizer.. more importantly they HOARD supplies because it makes them feel safe.
Mob mentality won't help us in the long run.
In fact, mobbing the stores is a GREAT way to spread the virus. Especially since you have NO idea if you've been exposed for several days.
The only thing IMMEDIATE answer that will help, is to keep our distance physically and INSTEAD support our communities ONLINE.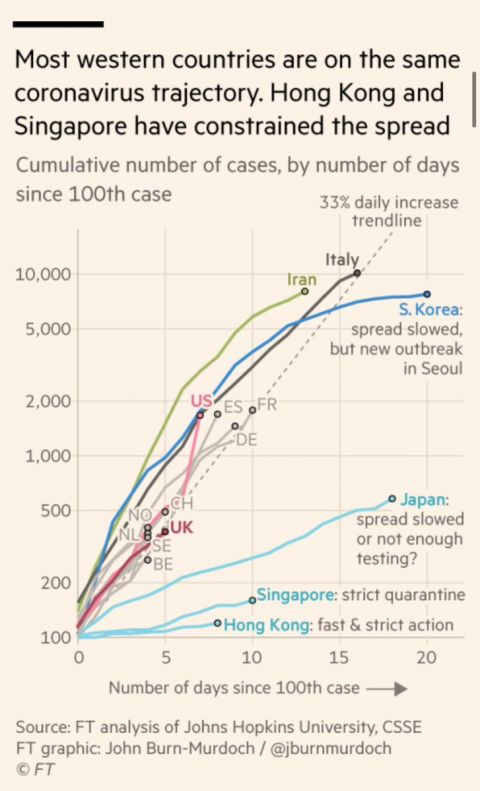 Here's the GREAT news! We are living in an age where we CAN accomplish a great number of things from the comfort of our homes.
Here are a few solutions to help support local communities.
Small business are the first to get hit hard. The event industry came to a screeching halt over the weekend due to the ban on large gatherings. I have friends who were instantly hard hit HARD by this global catastrophe.
Support small business online.
The obvious answer is to help by shopping small businesses online, purchasing gift cards or paying for services in advance. But even if you are short on cash you can help in other ways!
Another way to support small business is by writing reviews or testimonials on Google or Facebook. Give someone a shout out on social media. Share something that makes you smile. Every little thing makes a difference during difficult times.
Now is the best time to be neighborly.
Check on your neighbors, especially the ones who can't get out because of pre-existing health conditions.
If you haven't already, download the Nextdoor App and start connecting with your neighbors. Check in on the elderly in your neighborhood and offer to help anyway you can.
Hand write letters to older friends, family & other loved ones that might be isolated. This afternoon, Em and I plan to draw and color a few things to send t our Pawpa who's 94. (He lost Gramma last June.)
Think outside the box.
Never shopped for groceries online? Well now's the time to start! Most stores already offer this service.
If your business shut down for the next few weeks, think about what you've put off because you didn't have the time (like cleaning out the garage!) Get your mind a break and keep yourself busy!
I've been studying new programs and watching YouTube videos from inspiring sources. I'd like to improve my video skills and get more comfortable on the other side of the camera.
I find regular inspiration from Jasmine Star, Peter McKinnon and Sunny Lenarduzzi
(Here's a BRILLIANT 90 second video that got me inspired! It's one of the first of many viral videos created by Peter McKinnon).