We have so many clients that we are happy to see every year!  I get to watch the kids grow & change.. become themselves.. it's an amazing experience that I cherish more & more every day.  Watching my own child is teaching me things & opening my eyes to things I'd long forgotten I enjoyed.  Her enthusiasm for life inspires me..
Newborn In-Studio: $300 (online proofs, 5 digital files w/printing rights) 15 image printed 5×7 set

Newborn At Home: $550 (online proofs, disc of ALL images) 15 image printed 5×7 set
Want Adrienne to come to you? (At home sessions are ideal for fussy newbies or anxious mommies!!)

No problem.  In-home newborn sessions are available for $550* & include a disc of ALL of your images from the session, ready for printing.
*Only  available within close proximity to our studio.  Please inquire if traveling is required.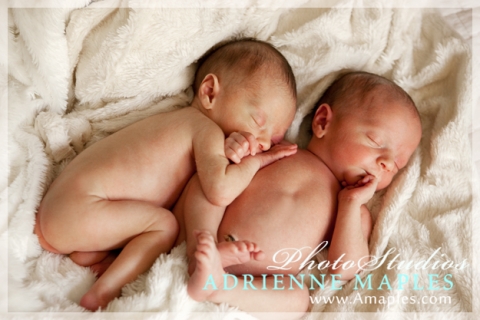 How to sign up?
Use the form below to register
Make you payment in full (our studio manager will follow up after your registration is received)
We will also send information on how to prepare for your shoot (don't worry, we are VERY laid-back)
Text us when the baby arrives so we can officially get you into the calendar!