Do you remember the story of the little boy who cried wolf? Certainly you do- the little boy cries WOLF, WOLF… but there is no wolf.
A second time, he cries: WOLF WOLF WOLF!!
Still there is no wolf.
A third and final time he cries- WOLF WOLF... And a wolf eats him up.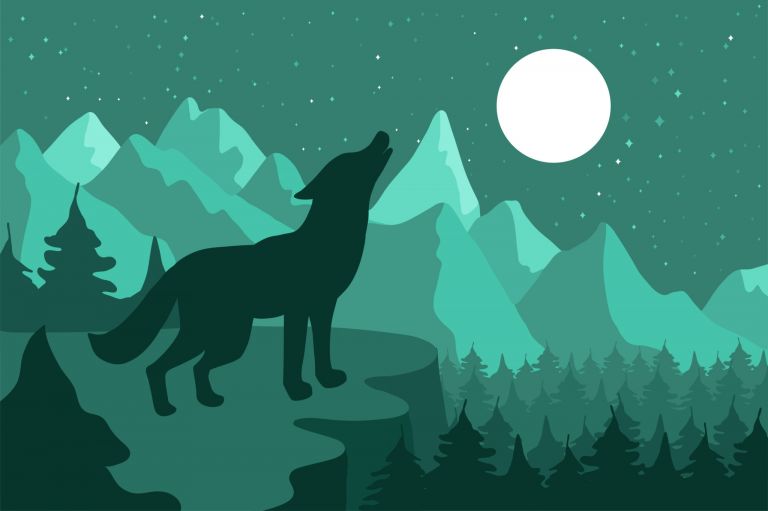 The moral of the Boy Who Cried Wolf is about credibility through honesty. When you are honest, people trust you.
This is how I feel about the news media.
Breaking news is different than ACTUAL news. They have a tendency to cry WOLF in order to get attention… when there is no wolf.
Stories evolve over time…. and the story of 2020 is just beginning.
The conclusion to our PANDEMIC of 2020- has yet to be written. Acting NOW- right now- will make a big difference.
And acting now, does not mean stocking up on toilet paper!
This is NOT Normal. But it doesn't mean we need to panic!
FACT: the only way to slow the spread is to stay home.
Social distancing is not a snow day! Over the next week, more cases will be confirmed locally. Staying put is THE ONLY WAY TO STOP the spread!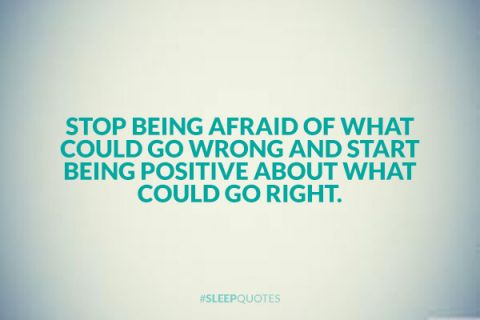 Social Distancing is necessary to spare our resources.
When healthcare professionals & hospitals are flooded with fresh cases, resources are spread thin. This means the quality of care is compromised, supply's become limited and ultimately more people will die.
Italian doctors report 'having to choose between intubating a 40-year-old with two kids, a 40-year old who is fit and healthy with no co-morbidities, and a 60-year-old with high blood pressure, because they don't have enough beds. In the hallway, meanwhile, there are another 15 people waiting who are already hardly breathing and need oxygen.' (source Newsweek)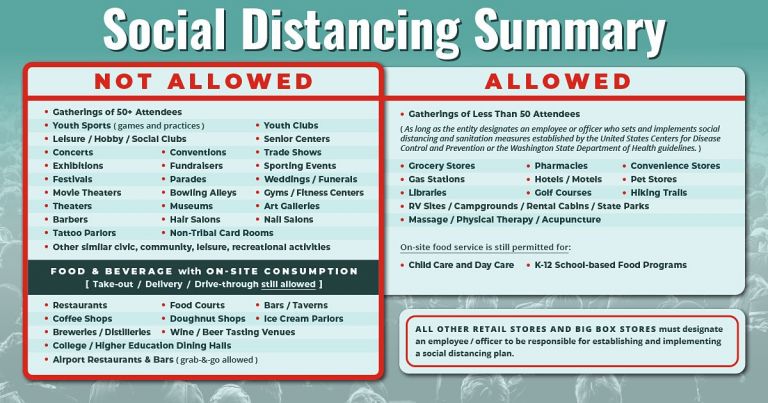 I am telling you this as a small business owner who just lost ALL revenue for the next quarter. I'm not exactly sure what direction this will take me… but I've learned to survive.
But I know the first step is supporting others anyway I can and for now, this means staying home and using my computer & phone to connect with my community.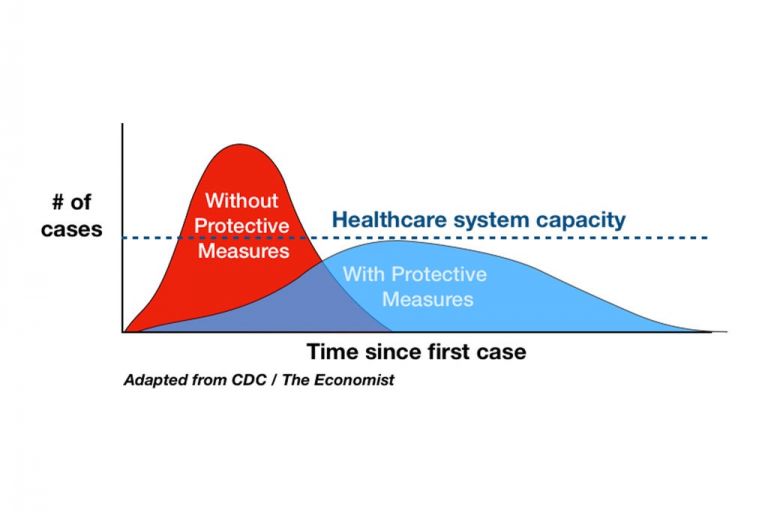 Find businesses offering innovative solutions
If you need help creating messages for your stakeholders or you need equipment to help monitor your employees as they work from home, reach out to companies who offer solutions. Catapult Media is a technology-based and communication driven company, they offer solutions so business operations can proceed as normal, even when everyone is not in the office. From video conferencing that will support up to 300 people there are solutions for everyone.
You can download their Coronavirus Response Plan for businesses here
Until next time, keep your family close & call your parents.

RESOURCES