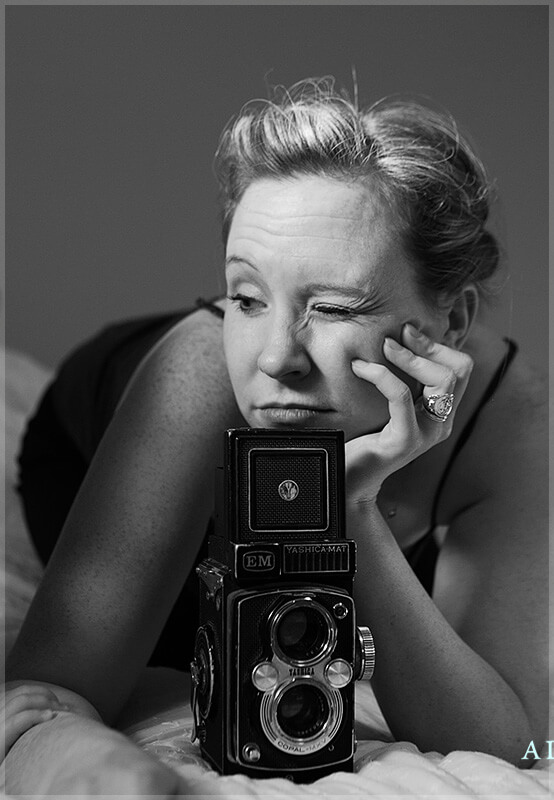 At some point, I simply stopped writing.
My inner critic stood in my way. Her voice, harsh and painful, speaking to me my darkest fears.
Every time I sat down to write, she immediately began criticizing my efforts reminding me of my failures. The last year was one of the hardest of my life and my inner critic shut me down. I struggled to accept a truth: my marriage had failed.