What do I wear on my Photoshoot??
If you are the type to have anxiety over choosing just the right look, you are NOT alone! Everyone has a little trouble planning for their first photoshoot. It is difficult knowing exactly what to expect.
If you follow a few simple rules, this part is easy! I've put together some guidelines to help prepare for your next photo session.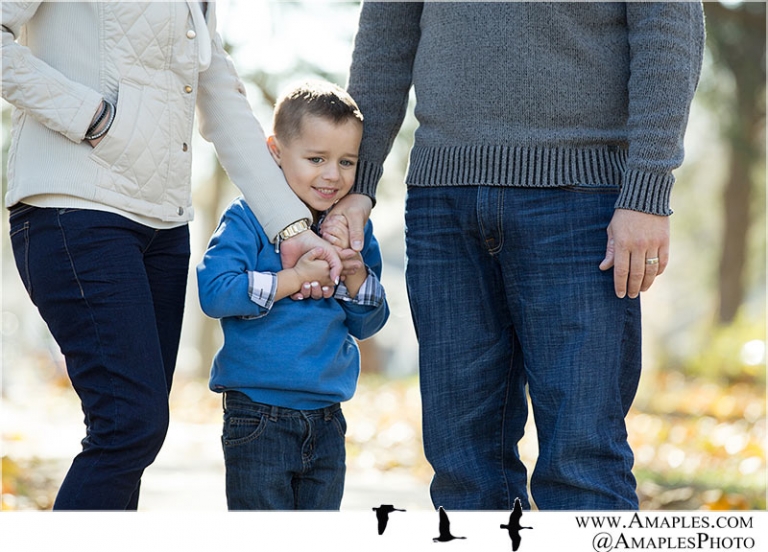 Keep it Simple!
Ok, let's start with the easy answer.
Keep it Simple! Select something which makes YOU feel comfortable, confident and beautiful.
Here are a few things to keep in mind.
Darker colors have a slimming effect; and light colored clothes provide a fresh, lighter look.
Prints and patterns should be avoided UNLESS… used in small doses or as a splash of color.
Avoid sleeveless clothing and short pants. (Think hairy man legs in your photos. Ya? No!)
Accessories can add flair but don't over do it!
If you wear glasses, make sure they are clean.
Get a hair cut at least a week prior to your shoot.

When in doubt, choose comfort
You don't want to be tugging at your pants or readjusting your top because it doesn't fit quite right! Therefore it is important to wear something that fits you well. Choose something that flatters your figure and you are bound to beam with confidence.
Heels might look great but it's smart to bring along another pair of comfy shoes. They don't necessarily have to 'look great' but it's something you'll want if your feet are anything like mine!
My feet always ache, even after a bunionectomy! Thus my comfy go-to shoes are my Ariat work boots with custom insoles. Yup. That's how I roll these days.
AFTER you've chosen what YOU will wear, then it's time to make decisions for everyone else. Easy right?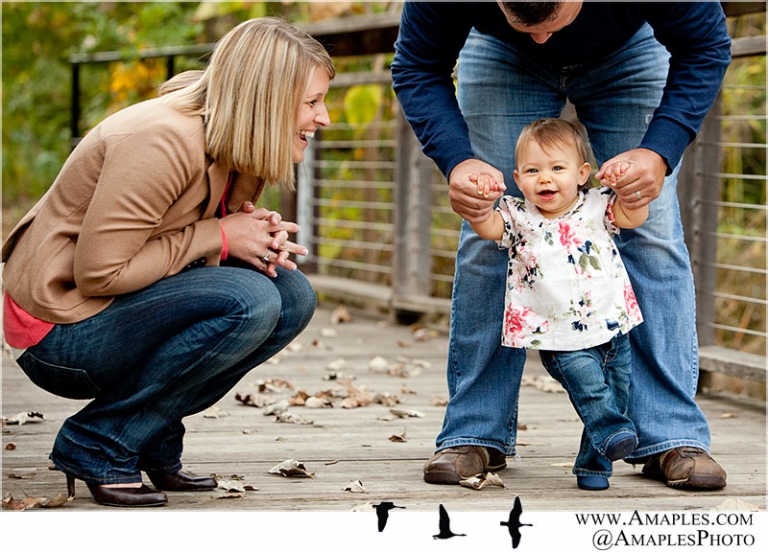 Choosing Colors for the Family
It's best to use the good ole design theory, rule of threes
Rule of three  Choose 2 colors that work well together + 1 splash of color!
Personally… I love applying this rule to creamy whites & ivory's with a splash of color. Once you have your color palette to three colors, the rest is easy!
Vary your use of color by opting for a different fabrics with varying textures. Look at how each texture absorbs or reflects light. Pair with accessories that add bits of color and personality.
Solid colors or small simple prints work best.
Typically, only children should wear small prints while the adults stick to solid colors. If you want to incorporate plaids, bright colors and patterns- just tone it down by layering with a neutral jacket or sweater.
Stick within a tonal range:
Pastels (pinks and blues)
Primary colors (red and blue)
Earth tones (navy, tan, burgundy, or green)
You can safely add cream, whites and ivory to any color combination.
Preparing Family for a LARGE Family Group Photo
Large family reunion type groups need special consideration. If you are the lucky person organizing for this, determine if your family is more formal or casual.
It is important all family members know the "theme" of the photo. If one family comes in suits and dresses and another comes in jeans and T-shirts, it might look a bit odd. Women will often be seated, so be certain skirts cover knees and are comfortably loose.
Again, keep things simple!
Give them three colors
Encourage variety in fabrics
Suggest jeans or khaki's
NO shorts & NO sleeveless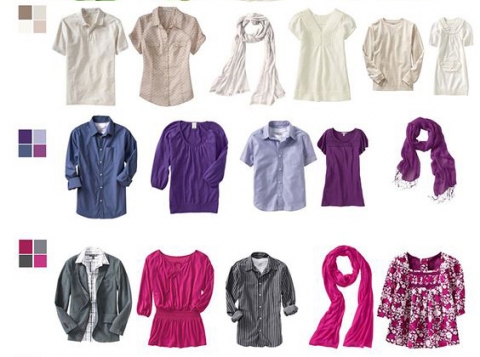 COUPLES & INDIVIDUAL PORTRAITS
Simplify– choose clothing without a lot of detail- it will distract from the portrait.   Couples should coordinate their clothing together, following the same rules.
Keep in mind where the portrait will be taken.  If you are planning a shoot in the park, green would probably not be the best color.  Choose something that will add to the scenery.  Adversely- neutral colors, earth tones & whites can look fantastic on the beach at sunset!  If we are shooting at one of KC's many fountains, decide before the shoot if you want to get wet.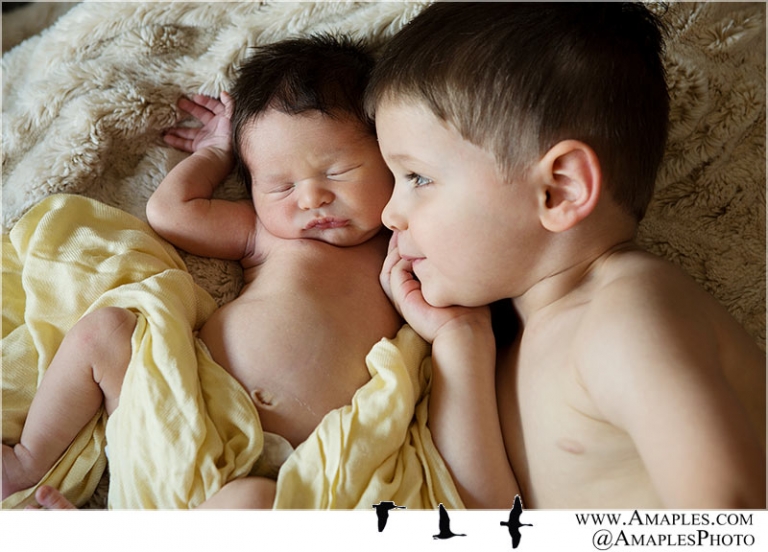 Choosing Clothing for CHILDREN
Soft colors and pastels work well for babies & toddler. Although truthfully, chubby cheeks, budda bellies, stubby fat fingers & toes are some of my favorite things that define children as children. I don't like to complicate things
Avoid large animal characters or logos! Your clothes shouldn't take away from the photograph and large logos are almost always photo-shopped out later. I often take shoes off children because I like to photograph their toes.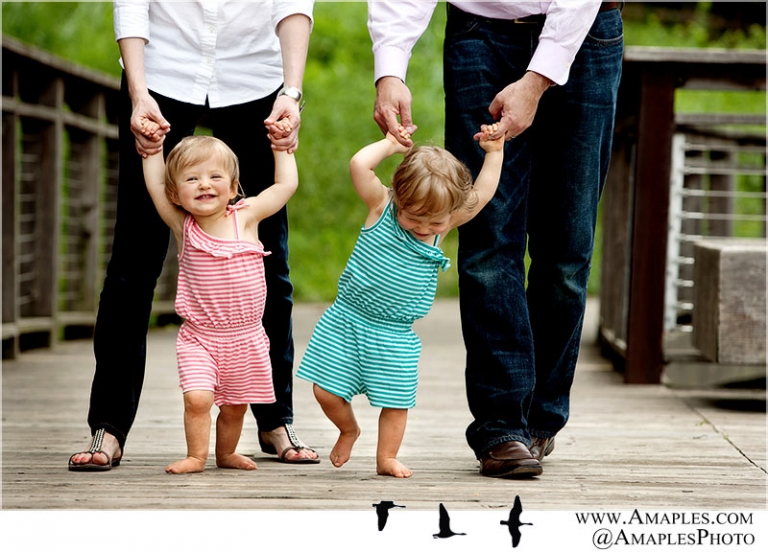 If you go with something dressy, bring dress shoes and socks to match.  I often suggest simple sun dresses for girls and khakis for boys.  When photographing groups of children, I suggest coordinating their outfits together.
It's a good idea to bring a favorite toy or something that can keep their attention.  Keep in mind this shoot is about bringing out the personality in your child and if they enjoy reading or playing catch think about incorporating those things in the shoot.
Tips to Remember:
Ladies remember to lipstick and powder.
Men don't forget to bring a belt.
If you need a haircut, have it done at least a week before so that it has time to look natural
Don't be afraid to mix it up to make your portraits unique- For instance, if you have a fun dress for your little girl (as seen below), select colors within the outfit to dress the rest of the family.
For more ideas, visit our Pinterest Page with things to get you inspired!