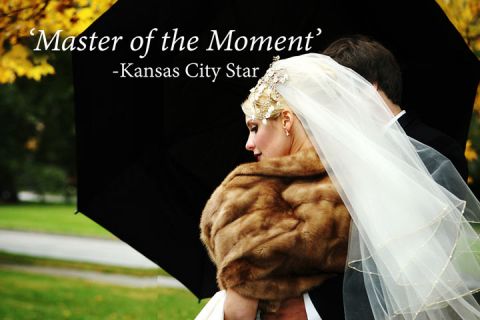 We are artists searching for moments as they unfold.
Collectively weaving together artistic images to tell the complete story of your journey together. Because your story is about more than the marriage…
It's about the moments in-between and families coming together to celebrate a momentous occasion.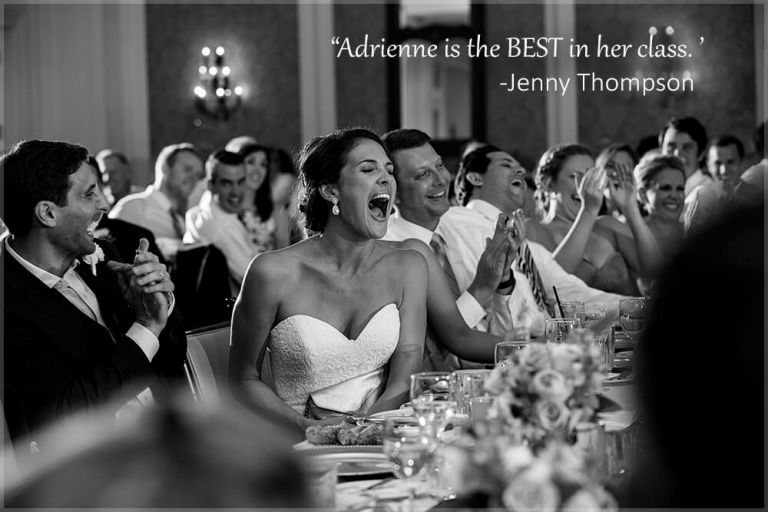 These days anyone can pick up a camera! So who will you trust with your photographic memories? It takes more than a decent camera to create & capture moments.
Weddings are full of moving pieces. Adrienne is well known for her fun-loving personality, professionalism and her ability to move within a wedding, capturing your story in a timeless way.
Check out a few time tested wedding professionals: